Big Ash Fireplace and Stoves Converts a Fireplace for Jim and Diane's Friend!
Friday, September 29th, 2017
A friend of Jim and Diane's contacted Big Ash Fireplace and Stoves and before she knew it her wood fireplace was being converted to a beautiful gas fireplace! We always say the folks from Big Ash go above and beyond but when they helped Jim and Diane's friend, Josie, carry in her groceries they really went above and beyond!!
Click on the images below to enlarge for a better view!
See the finished transformation!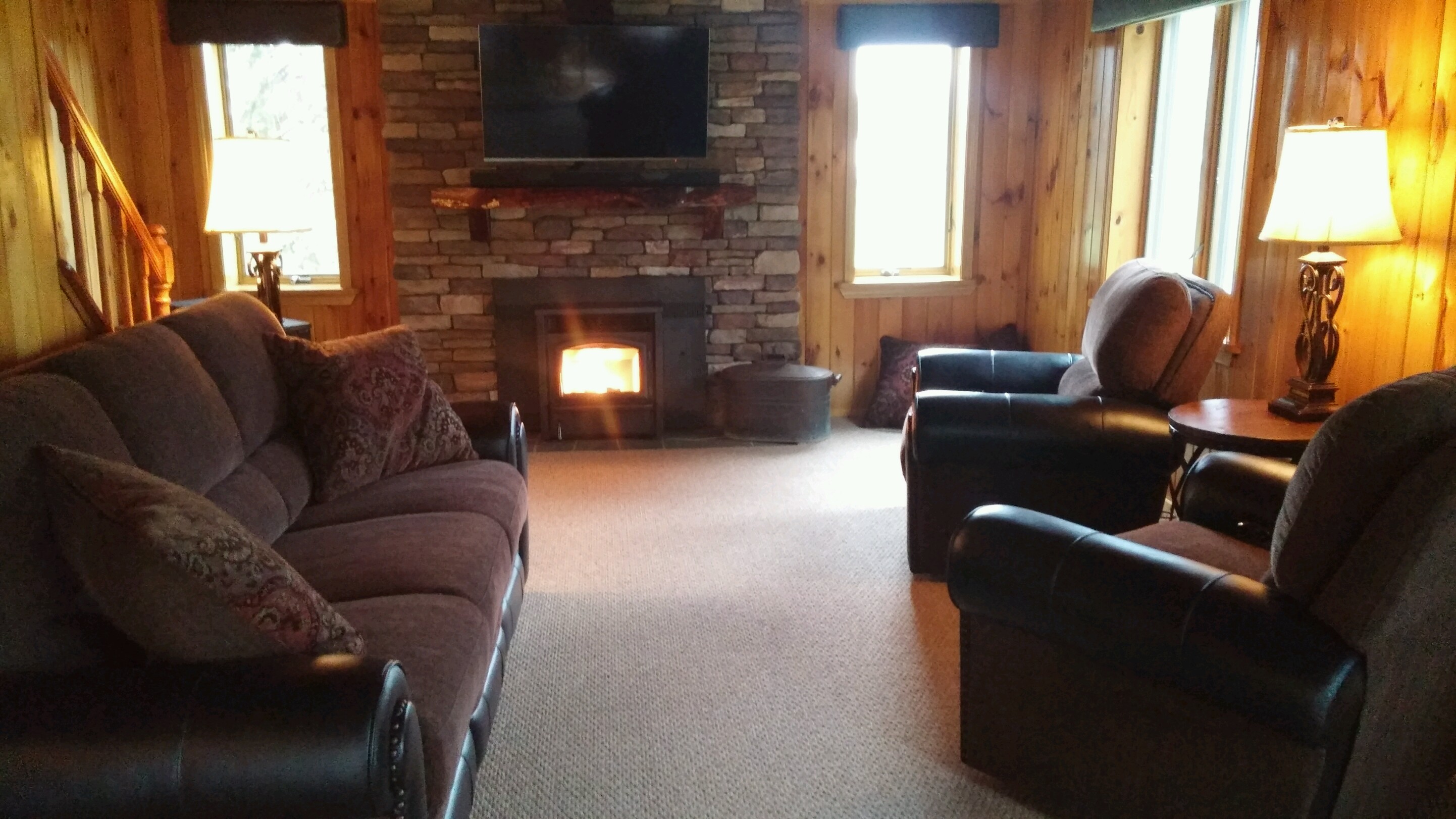 Big Ash Fireplace and Stoves has coal, pellet, wood and gas stoves. They also have gas, wood and pellet inserts. Visit their website to see all the amazing possibilities!
3570 Fancher Road
Holley, NY 14470
Telephone: 585-638-0300