Fall Clean Up From John Welch Enterprise and Crew
Tuesday, October 12th, 2021
Is outdoor fall cleanup on your dreaded fall things to do list? No need to dread it anymore, one phone call and you can cross it off your list of things to do.
585-924-4488

Specializing in perennial cut backs, leaf and debris removal, aeration and over seeding your lawn. Come spring your yard will be in the best shape possible for the new season.
Get a FREE estimate today by calling 924-4488.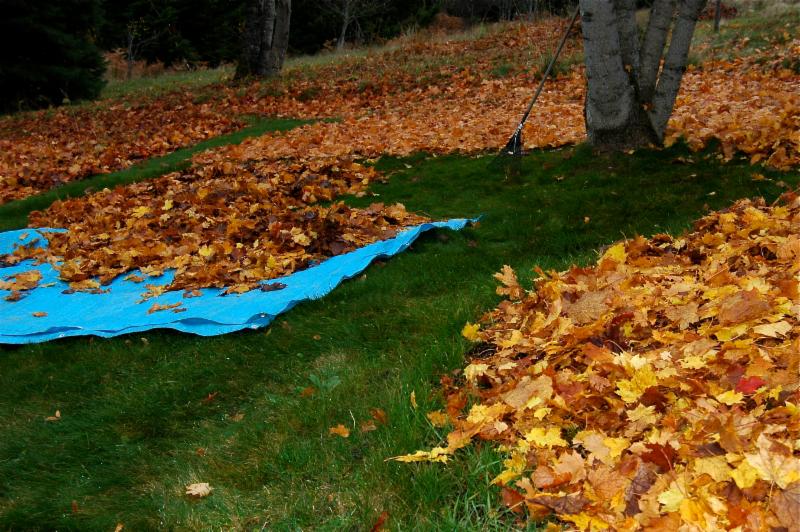 1723 State Route 444
Victor, NY 14564-9331
Telephone: 585-924-4488