Flafster Kitchen Quality Salt & Pepper Shakers & Coffee Grinders! Special Code!
Tuesday, March 26th, 2019
These are not your ordinary salt & pepper "shakers" or coffee grinders! These not only look real classy, but they are battery operated and work wonderful! Easy to take to your outside picnic serving quality salt and pepper! You can be proud to have these in your kitchen! Flafster Kitchen is a family owned company so you get personal attention and 100% guarantee!
And have fresh coffee by grinding your own coffee beans!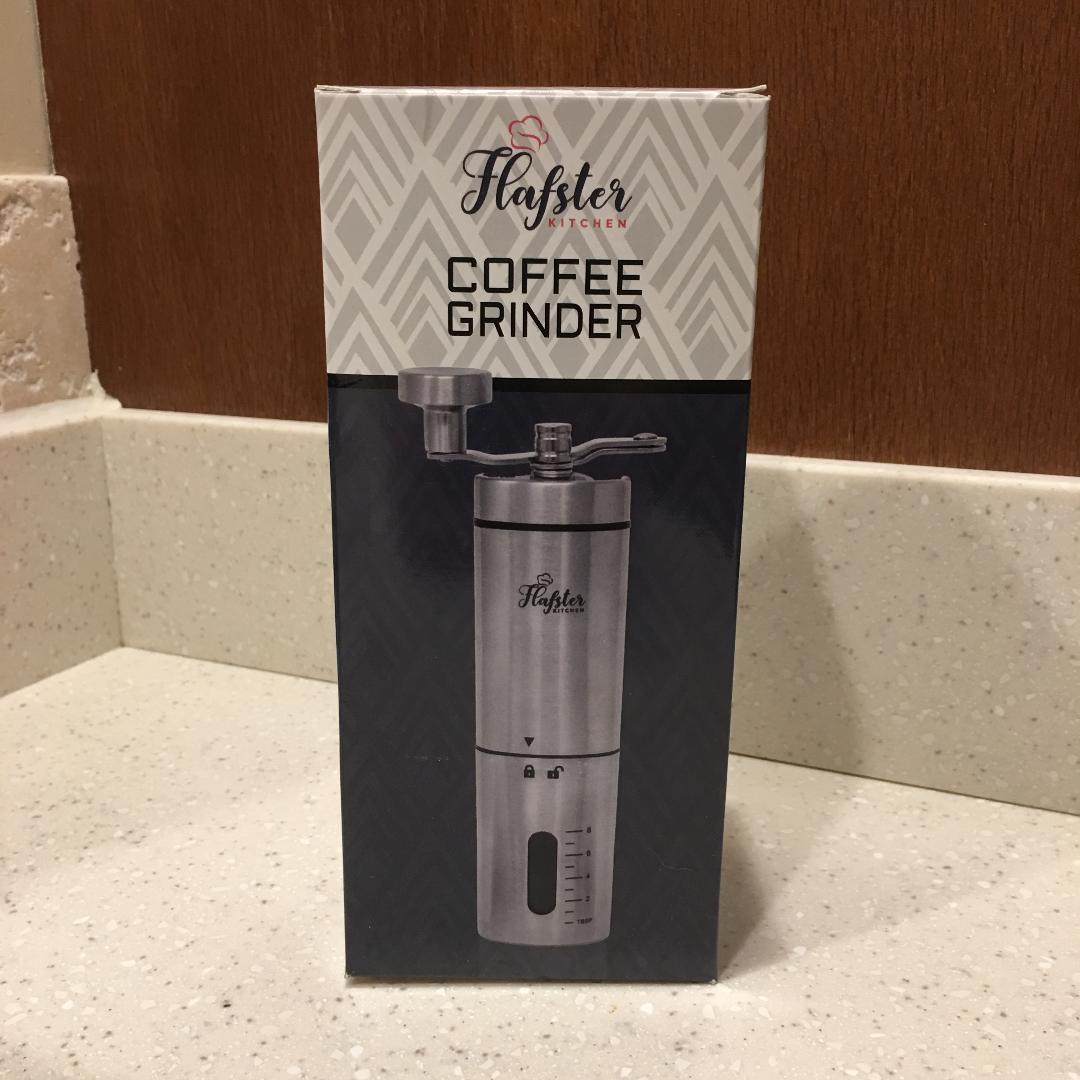 Jim has a special code for his Home Repair Clinic listeners! When ordering use code "homerepair20" for 20% off!!!
24/7 - once a customer, you become a part of our family and we always have time for you!
Flafster Kitchen is a small family business. Our love for cooking led us to creating our own brand and offering the best kitchen tools and accessories to everyone who share our passion.