Big Ash Fireplace and Stoves Makes Life Relaxing Again!
Sunday, February 19th, 2017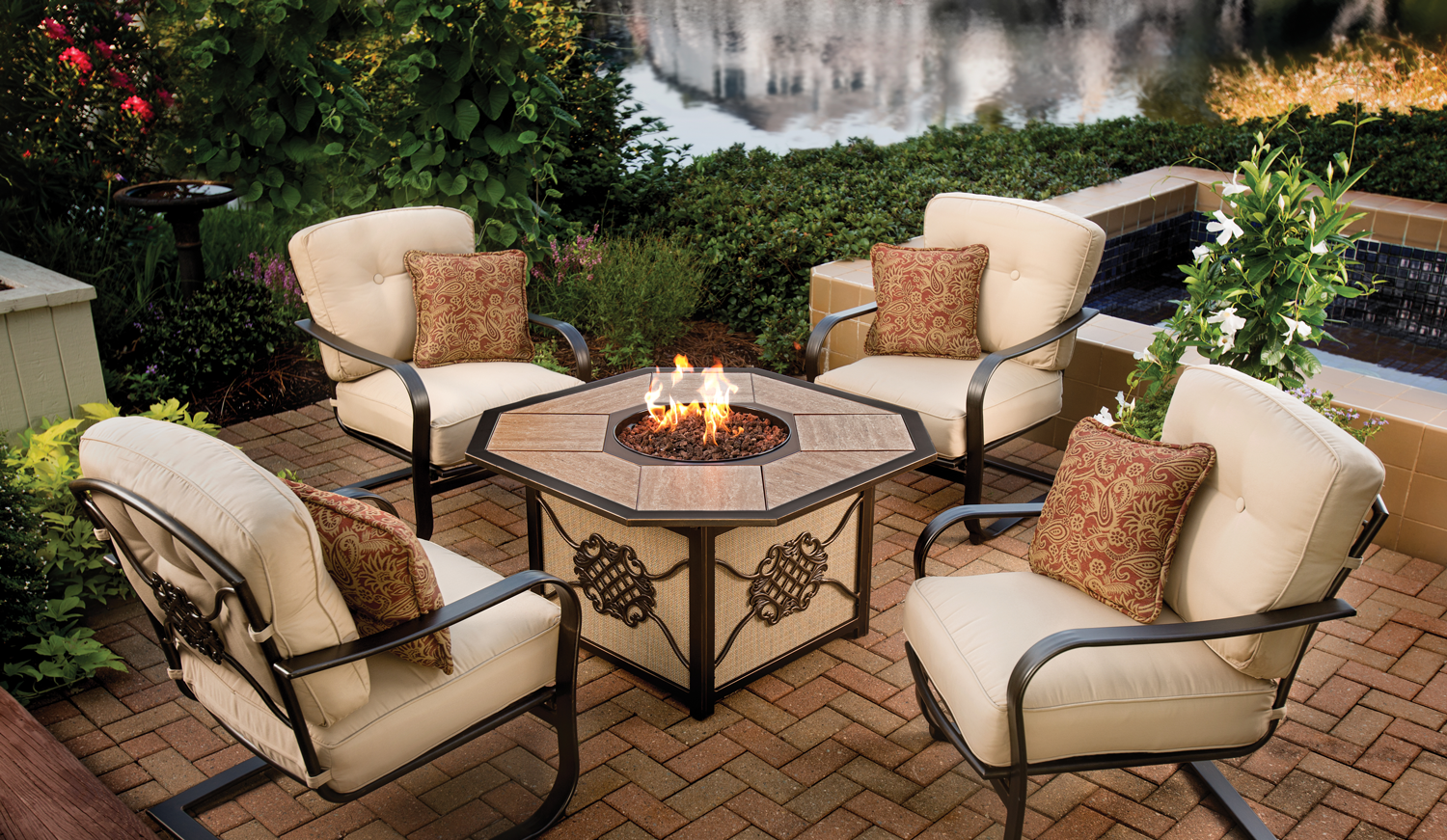 This is the image of relaxation! Don't you agree?
How can you possibly head into spring and summer without a plan to add this to your outdoor space? We'll make it easy for you. Big Ash Fireplace & Stoves. That's it. Big Ash Fireplace & Stoves has what you need to make the coming season oh so relaxing!
What is it you need to relax? A Pergola? A Designer Chair Collection? How about a Pit Boss 820 Deluxe Grill with 820 square inches of total cooking space, cast-iron grids, removable upper rack, reinforced copper-top lid, stainless side shelf and bottle opener?
Big Ash has everything you need to make your outdoor living space exactly how you want it. Exactly how you need it to be for the ultimate relaxation spot.
Located at 3570 Fancher Road in Holley, Big Ash offers regular warehouse hours: Mon, Wed, Fri 9-5 | Tue & Thu 9-7 | Sat 9-3.

585-638-0300