Big Ash Fireplace & Stove - Certified Chimney Sweep
Tuesday, September 8th, 2020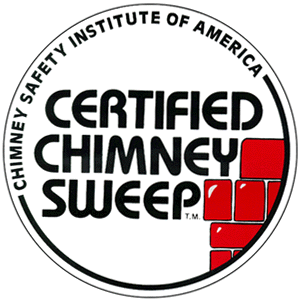 You should get your chimney cleaned and inspected annually. If you are new to a home and not sure the chimney has been cleaned or inspected, you should at least have it inspected and you will be told if you the need to go any further to have it cleaned.
Call Big Ash today for an inspection 585-638-0300.
Big Ash Fireplace and Stove started over 30 years ago in a two car garage, providing quality wood and gas stoves and fireplaces, as well as chimney sweep and inspection services. Today, Big Ash Fireplace and Stoves has grown to become a full-service family owned business, featuring the finest fireplaces, inserts, stoves, hearth accessories, and outdoor products available.

3570 Fancher Road
Holley, NY 14470
Telephone: 585-638-0300