Big Ash Fireplace & Stove clean Jim's mancave woodstove
Friday, October 23rd, 2020
A nice wood fire is so comfortable and relaxing, but only if you know your wood stove is clean. Big Ash Fireplace & Stove made sure Jim's stove was safe. They cleaned it all & checked all the parts & chimney - made everything safe for the winter's fires! It's not anything you want to forget or take chances on. Get your fireplace cleaned and inspected by the professionals at Big Ash Fireplace & Stove!
Also, you can schedule for 2021-which is right around the corner & even into 2022!
Even John Wayne approves!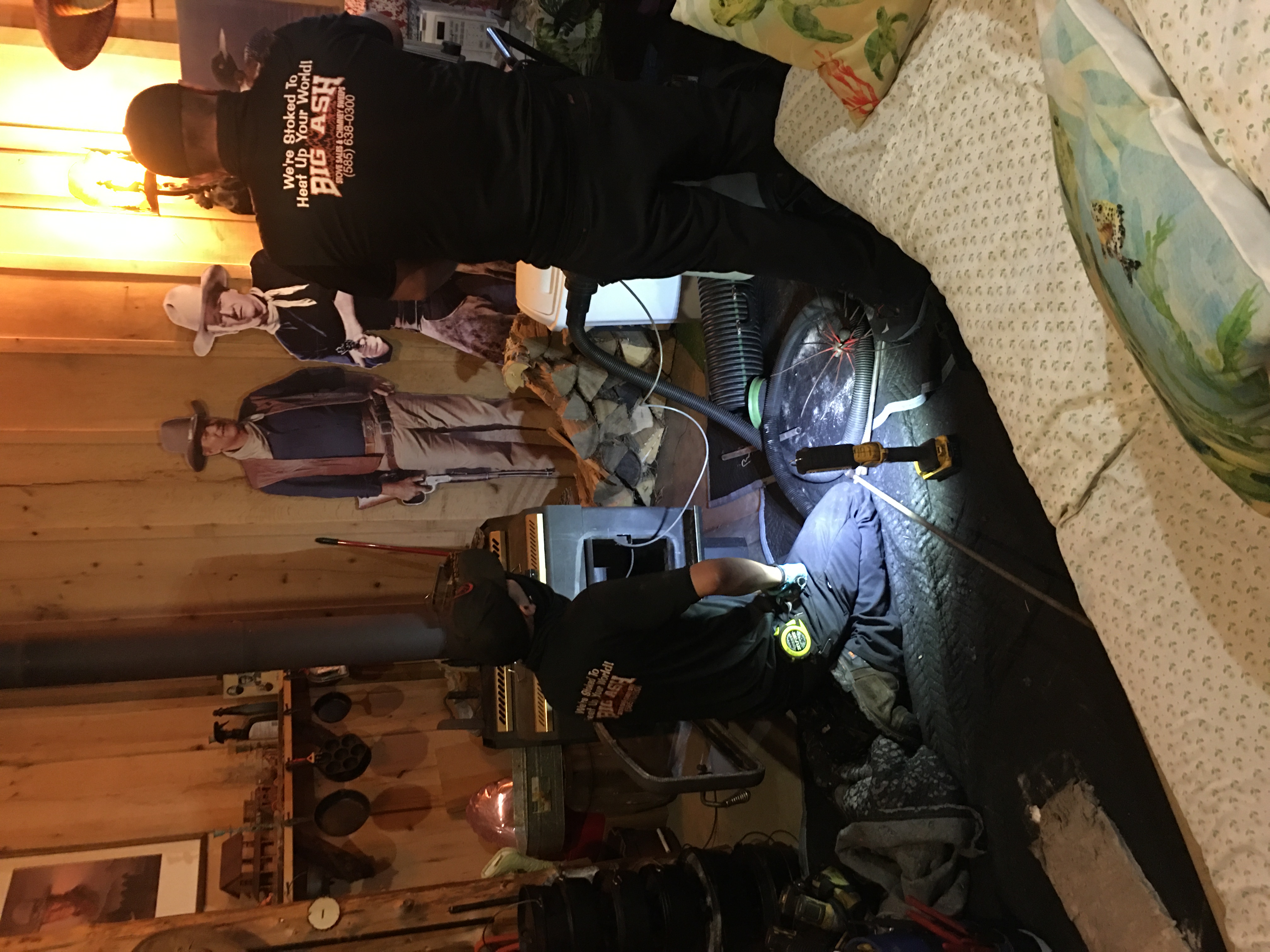 Click on any image to enlarge it!
Call or go on their website to schedule!