Big Ash is Hiring!!!
Thursday, July 2nd, 2020

We wanted to be sure to mention that Big Ash is hiring. If you are interested in filling out an application please be sure and click on the link above.
Big Ash Fireplace and Stoves is a family owned business, a full-service family owned business!
Big Ash Fireplace and Stoves features the finest fireplaces, inserts, stoves, hearth accessories, and outdoor products available.
Big Ash Fireplace and Stoves will not only sweep and inspect your heating appliances but they can sweep your dryer vent too!
You don't have a fireplace? But you've always wanted one? Big Ash Fireplace and Stove is absolutely the place to go! They have gas fireplaces, wood fireplaces and electric fireplaces. But that's not all, they have wood stoves, gas stoves, pellet stoves and coal stoves. We'll make this easy...they have everything you want...and need!
Yes please...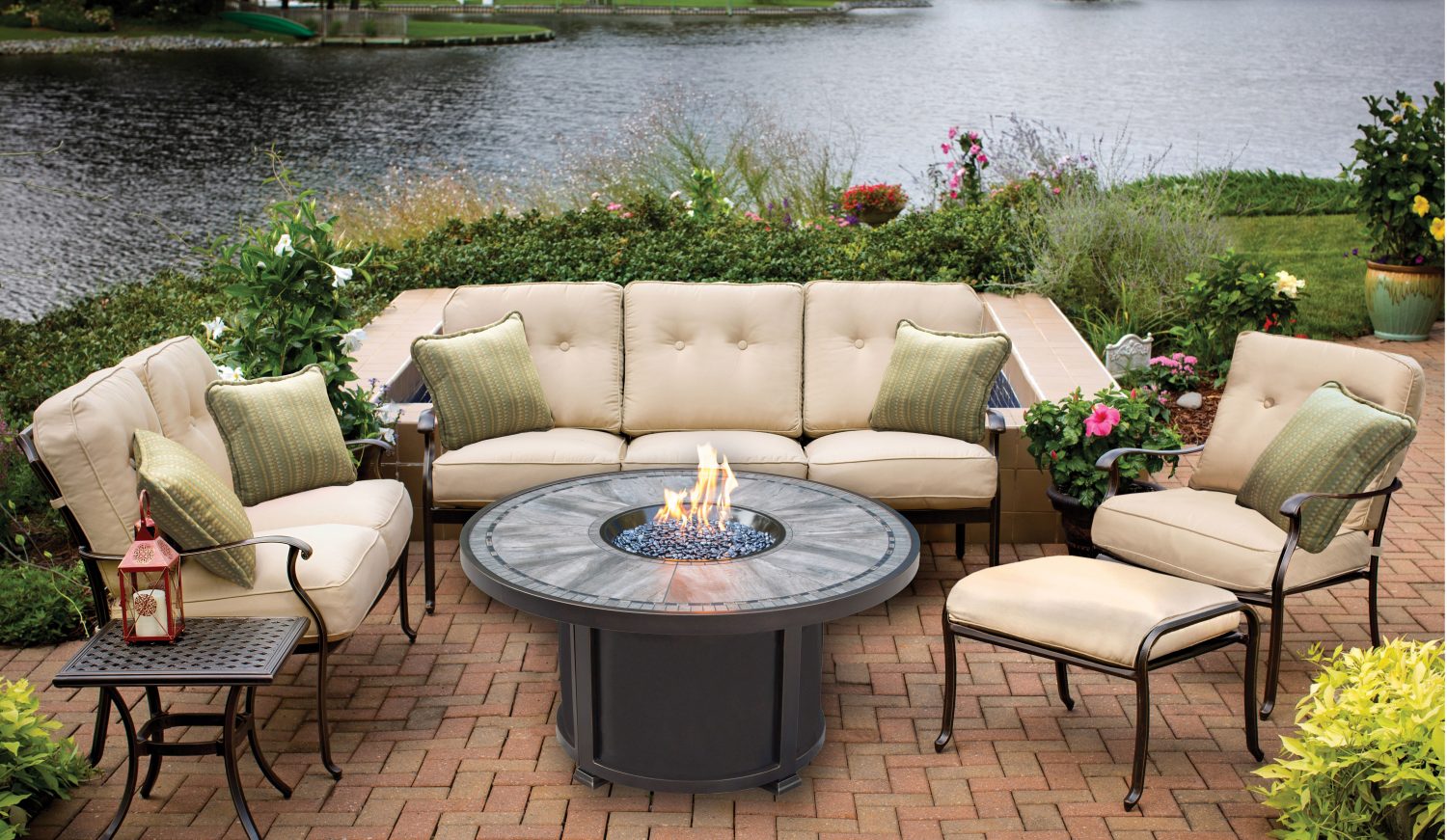 Big Ash Fireplace and Stoves 3570 Fancher Road Holley, NY 14470 * 585-638-0300