Brodner Equipment Inc. Why They're Our Favorite!
Thursday, January 6th, 2022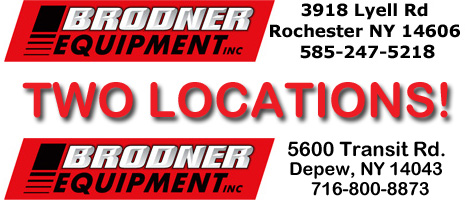 Why is Brodner Equipment Inc. our #1 favorite lawn & power equipment dealer?
They stock OEM parts with flat rate shipping, offer expert service and advice on the Lawn and Garden Industry's top products! Their low overhead and high volume of products assures you get the lowest prices available.
That's just the tip of the iceberg. We could go on and on about how great they are but we'll let you find out for yourself.
Head to 3918 Lyell Rd in Rochester or 5600 Transit Rd. in Depew and just like that, Brodner Equipment Inc. will be your favorite lawn & power equipment dealer too!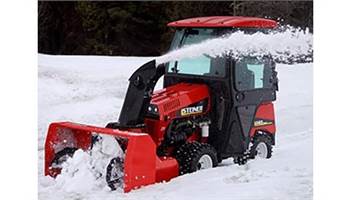 Brodner Equipment has it ALL and their service department far exceeds the rest. We're here to pass along helpful information, now it's your job to take our advice!