Build Your Picture Props With Material From ReHouse Architectural Salvage!
Friday, May 20th, 2022
Do you need this? What a fantastic prop for weddings, family pictures, reunion pictures, actually, for pretty much any picture at all!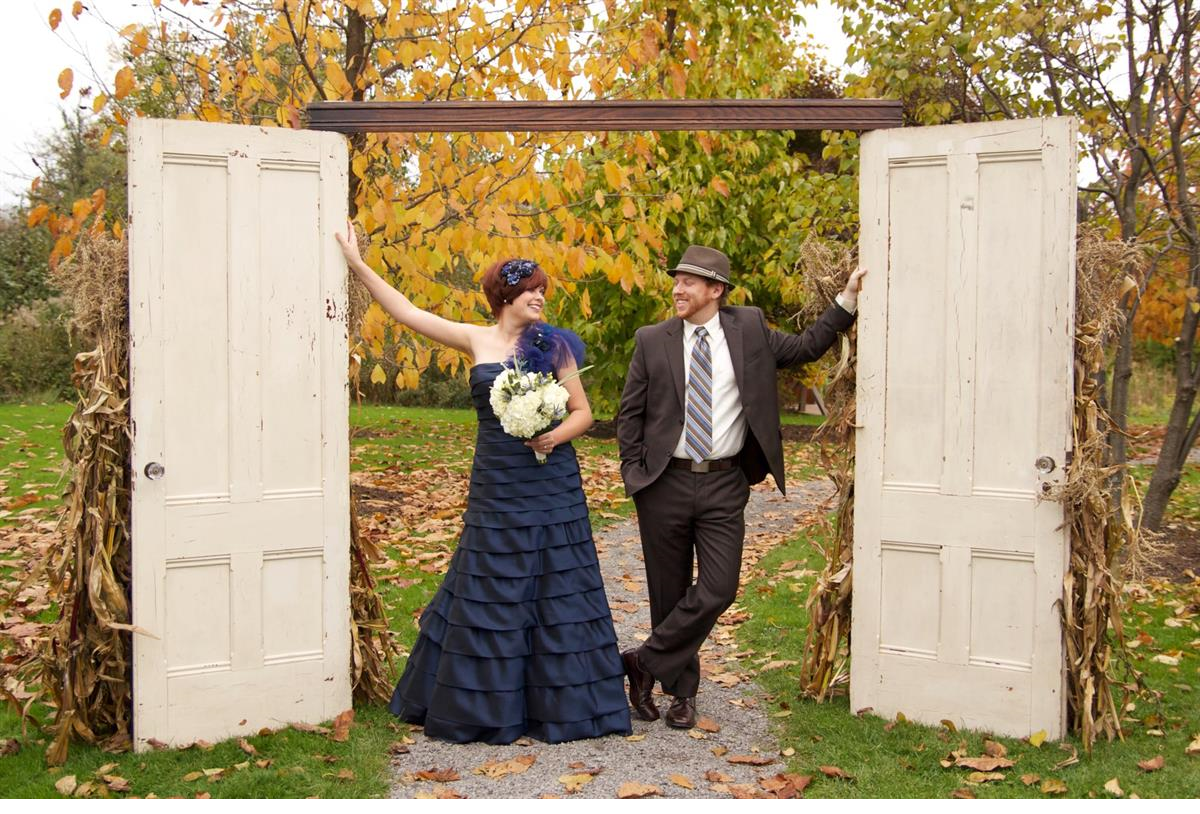 It wouldn't take much to build this once you figure out where to get the prop pieces to build it with. Oh, wait. That's where we come in! We know where you can find these and so much more to build the prop of you dreams!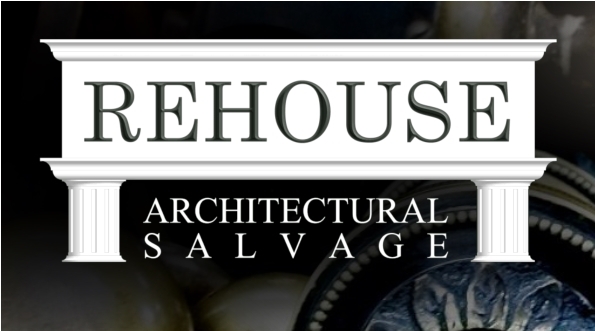 CLICK HERE TO VISIT THEIR WEBSITE
469 W Ridge Rd.
Rochester, NY 14615
585-288-3080