Center for Cosmetic & General Dentistry
Sunday, April 8th, 2018

Click on the banner above to visit their website!
If you are looking for a dentist who will take the time to understand your needs and develop a well-rounded treatment plan for you than please visit The Center for Cosmetic & General Dentistry by clicking on the banner above!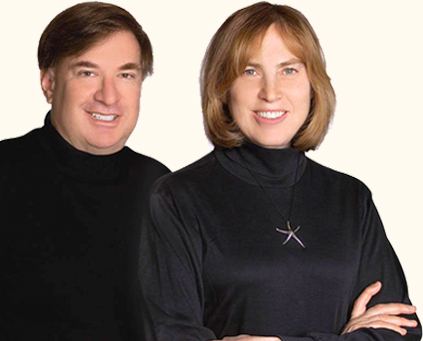 Dr. Sussman and Dr. Pogal have been serving patients in Upstate New York for nearly 35 years.
DR. PAUL SUSSMAN, D.M.D &
DR. MEREDITH POGAL, D.M.D
324 Greece Ridge Center Drive
Rochester, NY 14626
585-227-4390