Coler Natural Insulation for Spray Foam Insulation
Wednesday, May 12th, 2021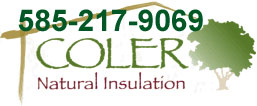 Who is Coler Natural Insulation? What do they do?
They are a wonderful, experienced spray foam insulation company that we highly recommend. If that's not enough for you we've included the following from their website!
Coler Natural Insulation is a family-run insulation company that provides insulation solutions for those in the residential, commercial design, building and occupancy process. We offer a variety of products that can help based on your specific situation. Our products are environmentally friendly and can help provide huge savings on energy costs over time. We have helped countless families in Upstate New York and look forward to continuing our insulation services to those who want to benefit from energy savings.
Now do you believe us? Trust us. Contact Coler Natural Insulation and to save on utility bills (while preventing ice dams at the source)!
Coler Natural Insulation for Spray Foam Insulation, keep the ac cooled air in!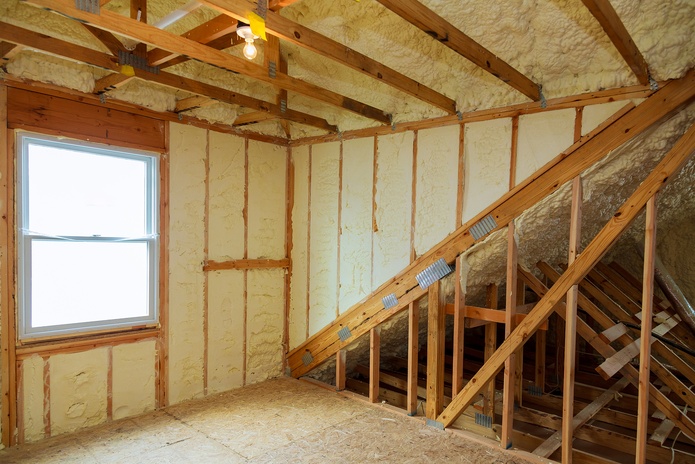 CLICK HERE TO VISIT THEIR WEBSITE
1194 Scandia Drive
Webster, NY 14580
585-217-9069