Coler Natural Insulation - Keep The Heat in This Year!
Thursday, October 14th, 2021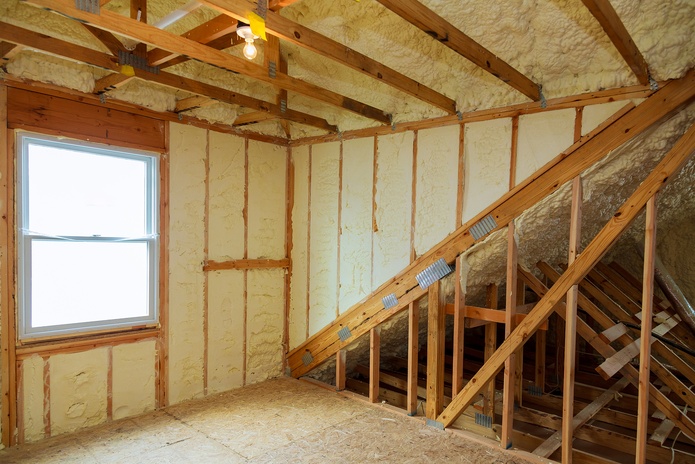 Even if you know nothing about insulation you know that looks pretty great! Do the insides of your walls look like that? Probably not! So many homeowners are shocked to find out how lacking their homes are when it comes to insulation.
Coler Natural Insulation will provide you a home/commercial energy audit. The audit will focus on identifying specific heating and cooling issues as they relate to your structure. An infrared camera may be used to determine the degree of energy loss throughout your home or commercial building.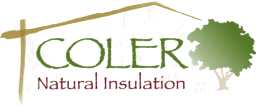 1194 Scandia Drive
Webster, NY 14580
585-217-9069