Coler Natural Insulation - Keep The Icicles On The Tree and Off The Roof!
Thursday, December 3rd, 2020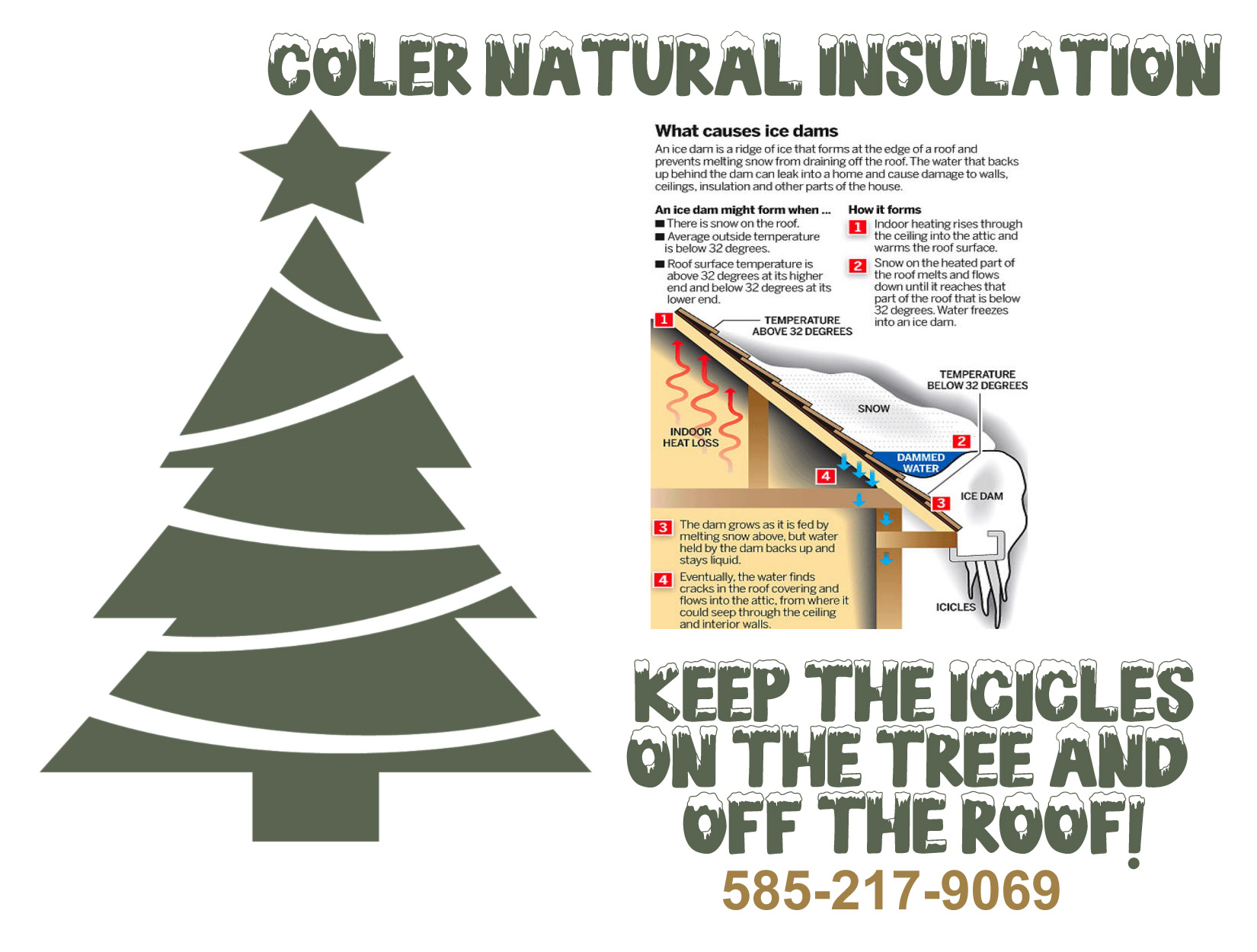 TO VISIT THEIR WEBSITE CLICK HERE
Coler Natural Insulation is a family-run insulation company that provides insulation solutions for those in the residential, commercial design, building and occupancy process. Give them a call today!