Don't Buy Your Appliance Anywhere Except Rochester Appliance!
Wednesday, August 3rd, 2022
Who needs one of these? Where are you going to go to get it? How much will you pay? How much experience do the salespeople have with appliances? Let's just get to the point. Unless you purchase your new appliance from Rochester Appliance, you won't have the best transaction you could have had. You might even regret it. Why take the chance? Rochester Appliance is Western New York's BEST Sales, Service, and Parts appliance store!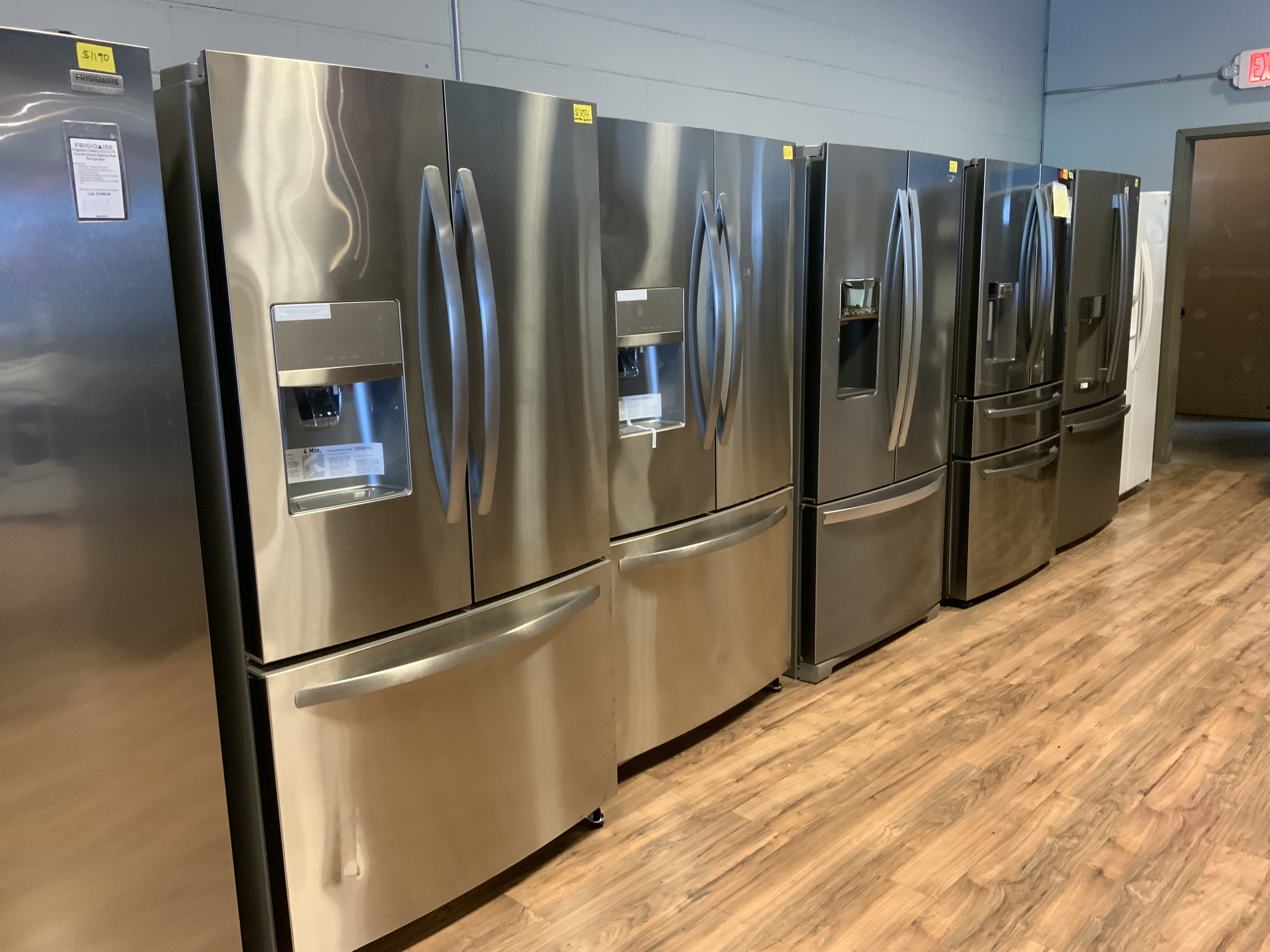 So if this is what you need...
or this...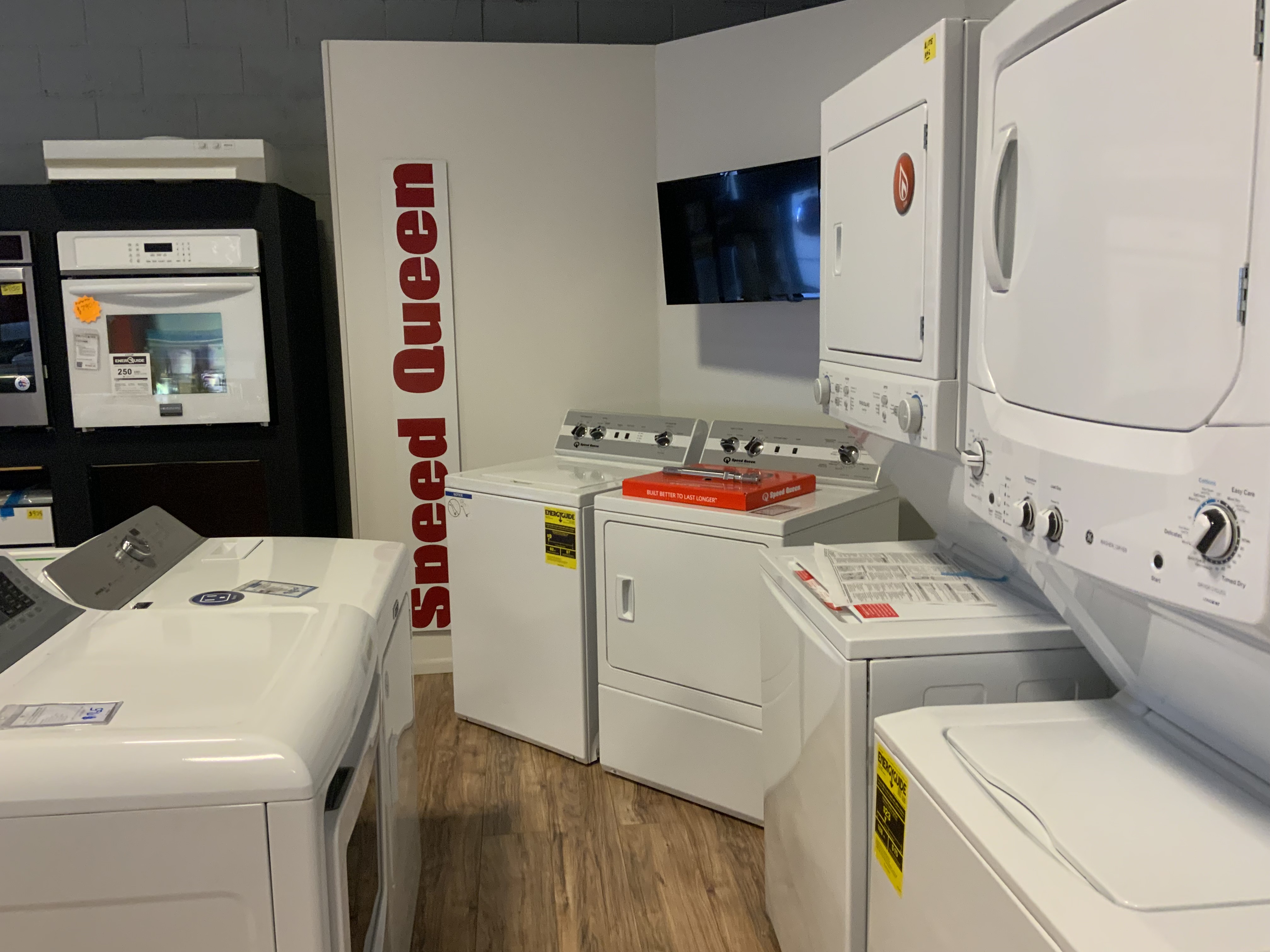 or any of many many other appliances...Rochester Appliance is your go to store!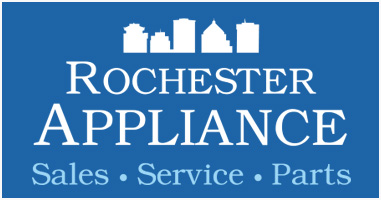 900 Jefferson Road
Henrietta, NY 14623
585-272-9933