EL NINO - Are You Ready?
Monday, April 11th, 2016
The latest and greatest forcast for El Nino has the Northeast wetter than normal. Are you ready for that? Or, are you trying to find pans to catch your current roof leaks?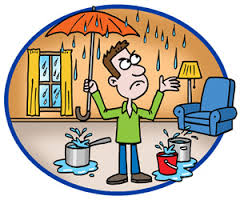 Vekton Corporation takes careful consideration of your budget. They are experts in new roofs and tear-offs. They have licensed, professional roofing experts that will help you with your zoning laws and building permits. Best part is, they offer a free consultation. Simply click here to complete the Contact Us form online.

Call Vekton today; quality is more affordable than you think! Feel free to request references; they are available! Click on the banner below to visit their website.

1829 Penfield Road
Rochester NY 14526
Phone: (585) 248-3240