Empire Kitchen & Bath - Empire DREAM Kitchen & DREAM Bath!
Wednesday, March 15th, 2023

Dream Kitchen.

Dream Bath.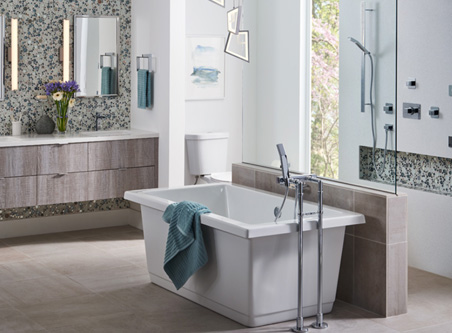 You would be happy with either one right?
Empire Kitchen & Bath has over 20 years of business experience with providing expert quality service, detailed designs, and industry-advanced remodeling, for all types of kitchen & bathroom layouts.

www.empiretops.com
95 Saginaw Drive
Rochester, NY 14623
585-235-3050