General Dentistry and more! Center for Cosmetic Dentistry!
Thursday, October 22nd, 2020
Click here to visit their website!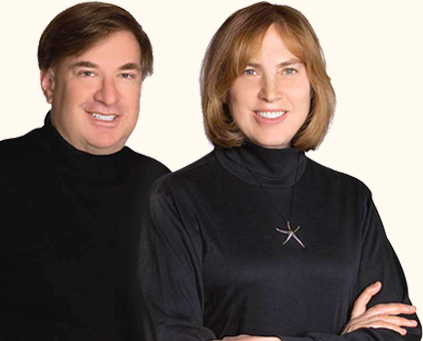 Dr. Sussman and Dr. Pogal have been serving patients in Upstate New York for nearly 35 years! Visit their website or give them a call at 585-227-4390 and schedule your free consultation.
Some of the services the Center for Cosmetic Dentistry offers are:
General dentistry, including fillings, crowns, and more...
Cosmetic dentistry
Oral surgery
Teeth whitening
Porcelain Veneers
Invisalign
Dental Implants
Implant Supported Dentures
Sedation dentistry
Diagnosis and treatment for TMJ
Orthodontics
---
DR. PAUL SUSSMAN, D.M.D &
DR. MEREDITH POGAL, D.M.D
324 Greece Ridge Center Drive
Rochester, NY 14626
585-227-4390