Get New Siding This Spring From Vekton Corp!
Wednesday, March 9th, 2022
Don't scrape and paint this spring! Visit Vekton and take a look at their vinyl siding. There are several colors to choose from, and having vinyl installed, means no more scraping and no more painting. We're pretty sure that once your siding is up, you'll want to do more. That's okay, Vekton can help you with that too! There's no stopping your remodeling now! Vekton Corporation can help with siding and more!

Call Vekton Corporation today at (585) 248-3240, or visit their website by clicking on the banner below.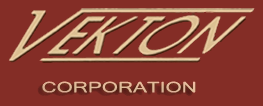 Such a pretty color!!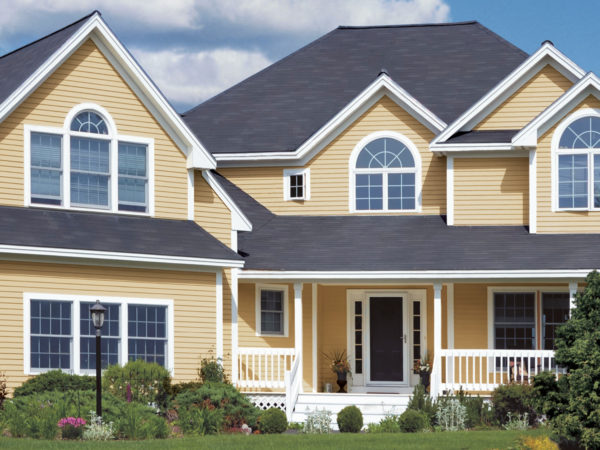 Vekton Corp 1829 Penfield Road Rochester NY 14526
Phone: (585) 248-3240