Get to Know Dr. Sussman and Dr. Pogal
Wednesday, December 15th, 2021

Remember the days when we used to choose a dentist from the yellow pages? Sure, Google is a step up from the good ole days but there is nothing that beats word of mouth. A good recommendation from a trusted source. And here it is:
Center for Cosmetic Dentristry.
We could go on and on but the best thing for you to do is click that link above and get to know Dr. Sussman and Dr. Pogal via their website.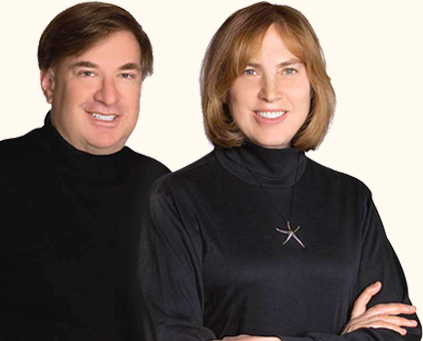 DR. PAUL SUSSMAN, D.M.D &
DR. MEREDITH POGAL, D.M.D
324 Greece Ridge Center Drive
Rochester, NY 14626
585-227-4390