It's Time For Vinyl Siding From Vekton Corporation!
Tuesday, October 10th, 2017
Vinyl siding enhances the look of your home and increases its resale value. Vekton Corporation specializes in residential siding installation. What's your preference? Clap Board? Vinyl Shingles? Dutch Lap? You choose your style and color and Vekton does the rest! Other services provided by Vekton Corporation include:
Custom Formed Trim Work
Detailed Trim Work Available
All Appropriate Vinyl Accessories are Included
Personalization of Homes with a full Range of Colors Available: Seamless Gutters/Downspouts
Insulation and Ventilation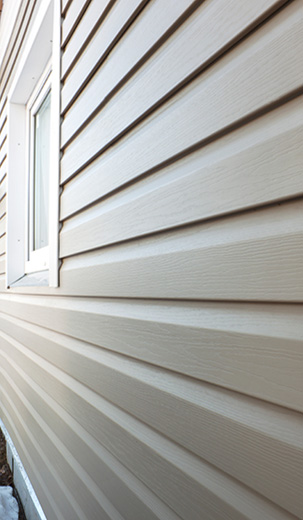 Vinyl siding is nearly maintenance free!
Call Vekton Corporation for a free quote at 585-248-3240 or visit their website by clicking on the banner below!