Jim's Office Driveway Gets Paved by Everblak!
Tuesday, July 23rd, 2019

Be sure to click on the banner above to visit Everblak's website!
But before you do take a moment to view the images of Everblak paving Jim's office driveway! If you want a closer look, click on any image to enlarge it. From start to finish...what an amazing job!!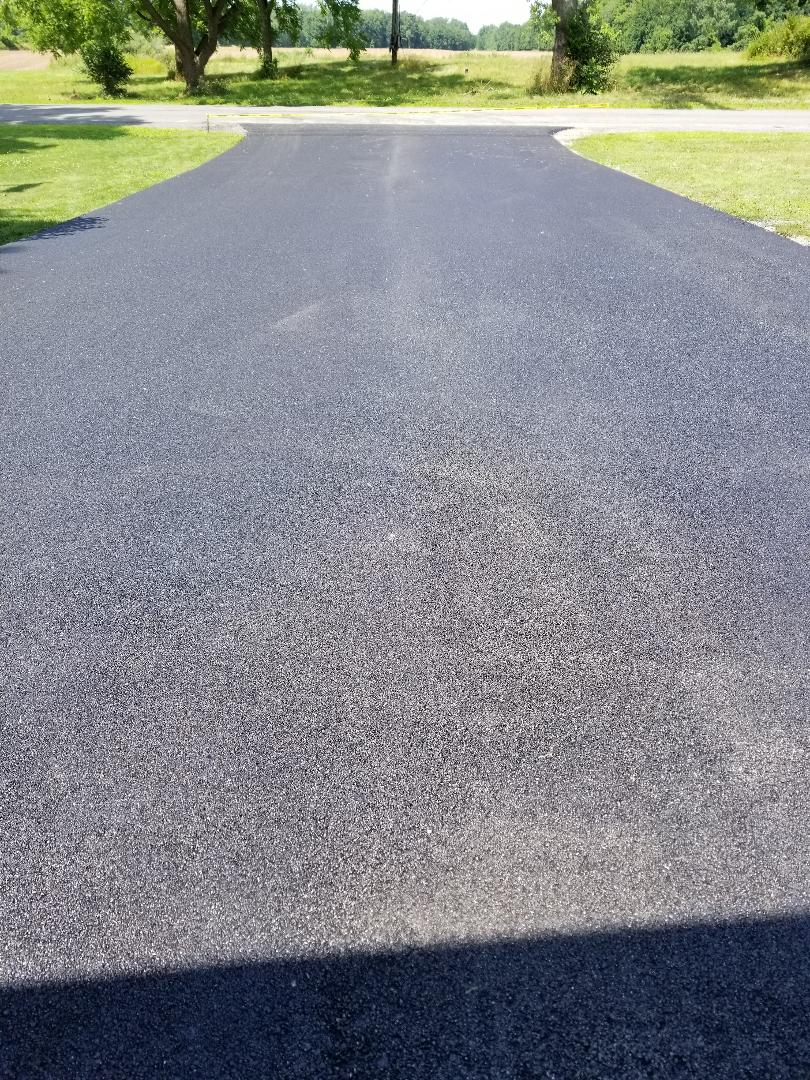 Everblak, Inc.
955 Buffalo Rd., Suite 7
Rochester NY 14624
Telephone: 585-270-1881