Know Who You Are Hiring When You Hire A Roofer!
Thursday, April 28th, 2022
Know who you are hiring when you hire a roofer. Everyone has heard roofing horror stories. Don't become one of the horror stories...hire Tony the Roofer.

"We focus on roofing like an electrician or heating and cooling company focus on their trades , your roof is a mechanical part of your home and has to endure climatic abuses that no other area is exposed to. Because of this, care must be taken for a correct installation and product choices must be consistent with your style home, as no two homes are exactly alike and can vary from having flashing issues or areas of specific troubles that where created with additions or other factors. We pay special attention to your ventilation system and match the vents to your type of construction." - Tony the Roofer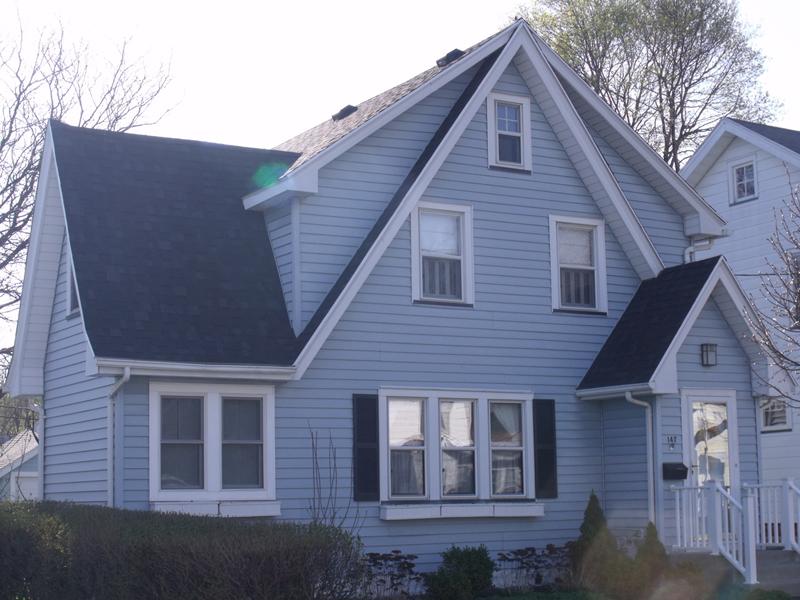 That's a beautiful roof isn't it?! Tony the Roofer says that in many cases a home can be professionally roofed in 2 to 4 days. That's fast! Give him a call today at 585-288-9310 and get on his schedule. In just a short time the anxiety of getting a new roof will be behind you!
Tony the Roofer 133 Chelford Rd, Rochester NY 14616