Leave the Fall Clean Up To John Welch Ent.!
Tuesday, September 12th, 2023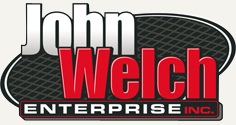 John Welch Enterprise Inc. is the best for fall clean up! If anyone knows how to prepare your lawn this fall so that it is the best possible lawn next spring it's John Welch and his crew!
Fall Yard Cleanup
The fall season can be the perfect time to prepare your yard for the winter. We can help you get rid of pesky leaves, mishaps from yard play, and more. Acting on yard cleanup in the fall can save you money and time when spring rolls around in a few months.
Whether you need your gutters cleaned, lawn aeration, over-seeding, perennial cutbacks, or debris removal, we will get the job done quickly and efficiently. We ensure your property will be in tip-top shape for the following season. -John Welch Inc.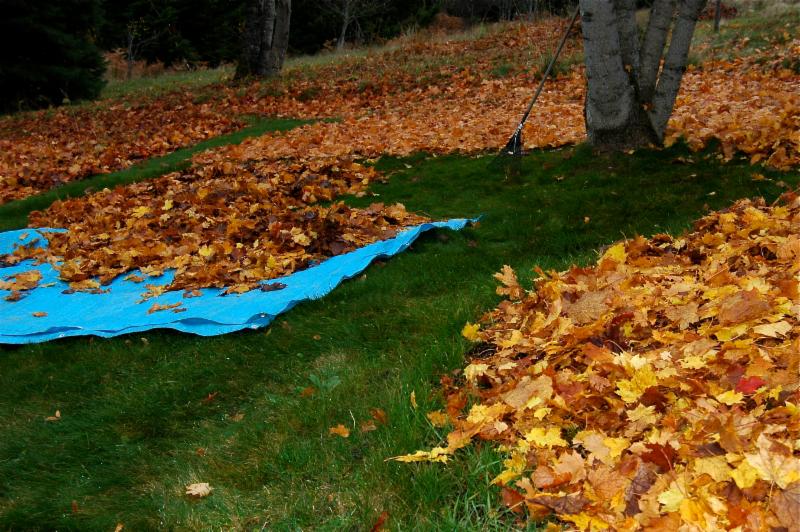 JOHN WELCH ENTERPRISES CONTACT INFORMATION:
johnwelchent.com
1723 State Route 444
Victor, NY 14564-9331
Telephone: 585-924-4488