National Fire Adjustment Co. Inc.
Tuesday, September 1st, 2020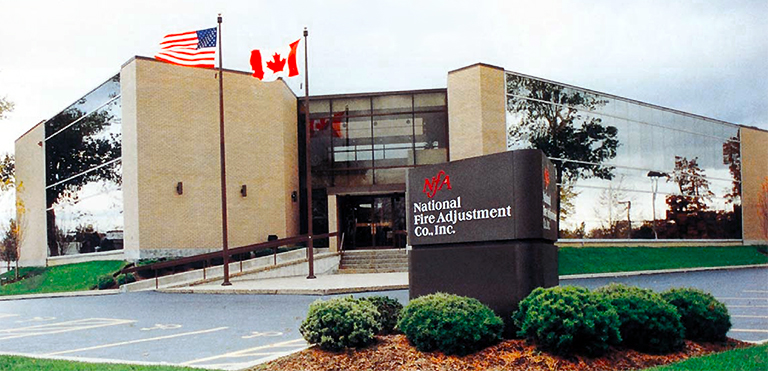 The last thing anyone needs to worry about when a fire or other disaster occurs is understanding their insurance policy.
"Knowing what is included AND excluded within your policy is key in understanding what you are AND are not covered for when it comes to Recovery."
National Fire Adjusters has a number of Building and Contents Estimators on staff who are available to assist in determining the scope of damages sustained to your property.
To see how important it is to have a professional assist in establishing replacement costs click here.
"NFA can be of the greatest benefit, if involved from the onset of the claim, assisting the insurance company establish initial reserves for their cash flow purposes, as well as determining the course of action that should be taken in properly measuring all aspects of the claims.

Click anywhere in the banner above to visit their website!
371 White Spruce Boulevard
Rochester, NY 14623
585-272-8220