National Fire Adjustment Co. Inc. - Why You Should Contact Them
Tuesday, July 14th, 2020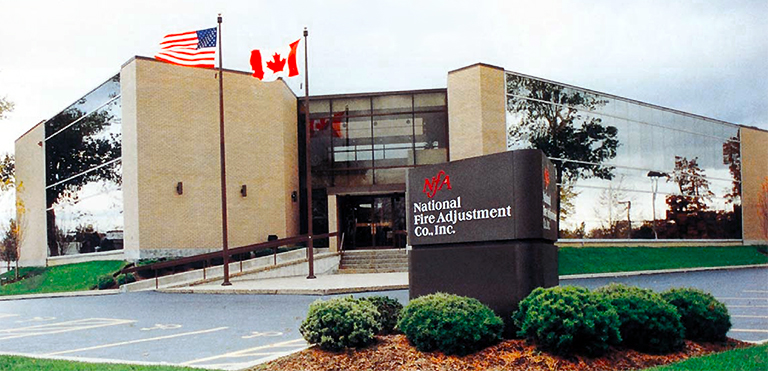 Retaining an experienced and knowledgeable licensed Public Adjuster immediately after suffering a loss to your property/business is the most important decision you can make.
Visit National Fire Adjustment Co. and learn why, when and how you should contact them. Open their residential brochure and read first hand stories and comments from those who utilized National Fire Adjustment Company.
In the event you or someone you know experiences a loss, contact NFA immediately.
371 White Spruce Boulevard
Rochester, NY 14623
585-272-8220
Click on the banner below to visit their website!