National Fire Adjustment Co. Represents You!
Thursday, August 9th, 2018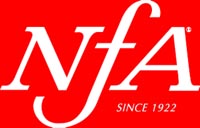 Click on the Banner above to visit the National Fire Adjustment Co.'s website. Why? Because Knowledge is Power. When disaster strikes a person often feels powerless. Retaining an experienced and knowledgeable licensed Public Adjuster immediately after suffering a loss to your property/business is the most important decision you can make. Knowing to contact National Fire Adjustment Co. gives you back the power.
NFA can be of the greatest benefit, if involved from the onset of the claim, assisting the insurance company establish initial reserves for their cash flow purposes, as well as determining the course of action that should be taken in properly measuring all aspects of the claims.
National Fire Adjustment Co. 585-272-8220
Public adjusters serve to represent the insured's interests exclusively when dealing with the insurance company's adjusters. Having that help sure can help...for example: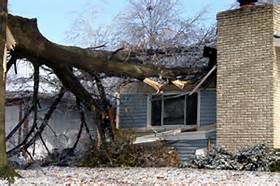 Is debris removal extra and in excess of my policy limit?
Debris removal is the necessary expense to clean-up/remove debris after a covered peril.
For example: Tree falls on your house…your insurance will cover the costs to remove tree from your home (lay on ground), however, there may be a limit as far as the costs to cut the tree and haul away.
Depending on your policy debris removal may be included within your policy limit, or you maybe entitled to recover in excess of your policy limit. Having an knowledgeable professional review your policy and explain your coverages could be one of the best decisions you make….NFA offers this review at absolutely No Cost or obligation.