Need a Gutter Part? All County Gutter Has it or can Make it!
Monday, August 6th, 2018
Do you need to buy or replace a specific part of a gutter system but can't find the part...or don't know what it's called to ask for? All County Gutter has an amazing parts list on their website that will help you identify and name each part! And even better yet...and you won't get this from the big box stores...All County Gutter can do custom work for you because they are a complete manufacturing facility!

We all like to support our local businesses and it's easy when the business has been around a long time and is reputable and respectable. Like All County Gutter. All County Gutter has been in business since 1988, is family owned and operated, is located in Caledonia New York, and services the Caledonia, Rochester, and surrounding areas.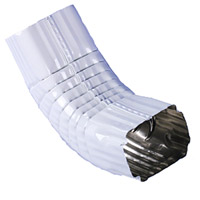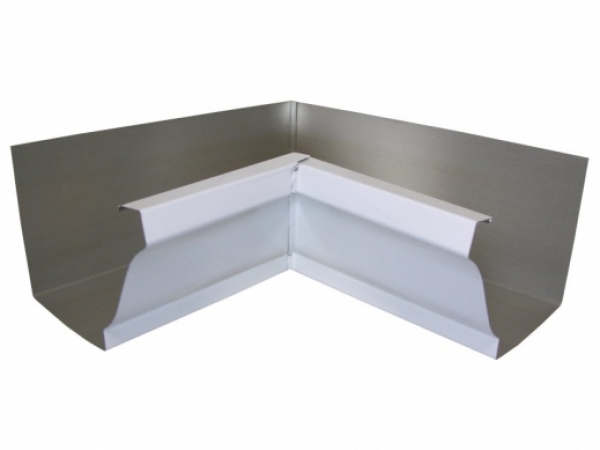 and so much more!
3206 Lehigh St.
Caledonia, NY 14423
585-538-4226