Need an Appliance Repaired? You Can Rely on Rochester Appliance!
Monday, October 24th, 2022
Why Call Rochester Appliance To Repair Your Appliance?
Low Diagnosis Fee - A service call is a single fee to diagnose your machine. After the diagnosis, they will give you a quote for the full repair. You will know the full price of the repair before it is performed.
Courteous & Experienced - Their service technicians are knowledgeable, kind, and competent. They've been providing excellent service for over 50 years!
Quality Warranty - All work and parts are covered by a full 1 Year Warranty. That's unheard of in the industry!
CLICK HERE to see more reasons why you should choose Rochester Appliance!

And of course you know they are the BEST place for new too! Rochester Appliance has hundreds of appliances in stock! Bosch, GE, Whirlpool, and many more. Stop by Rochester Appliance at 900 Jefferson Road in Henrietta to see the huge selection yourself!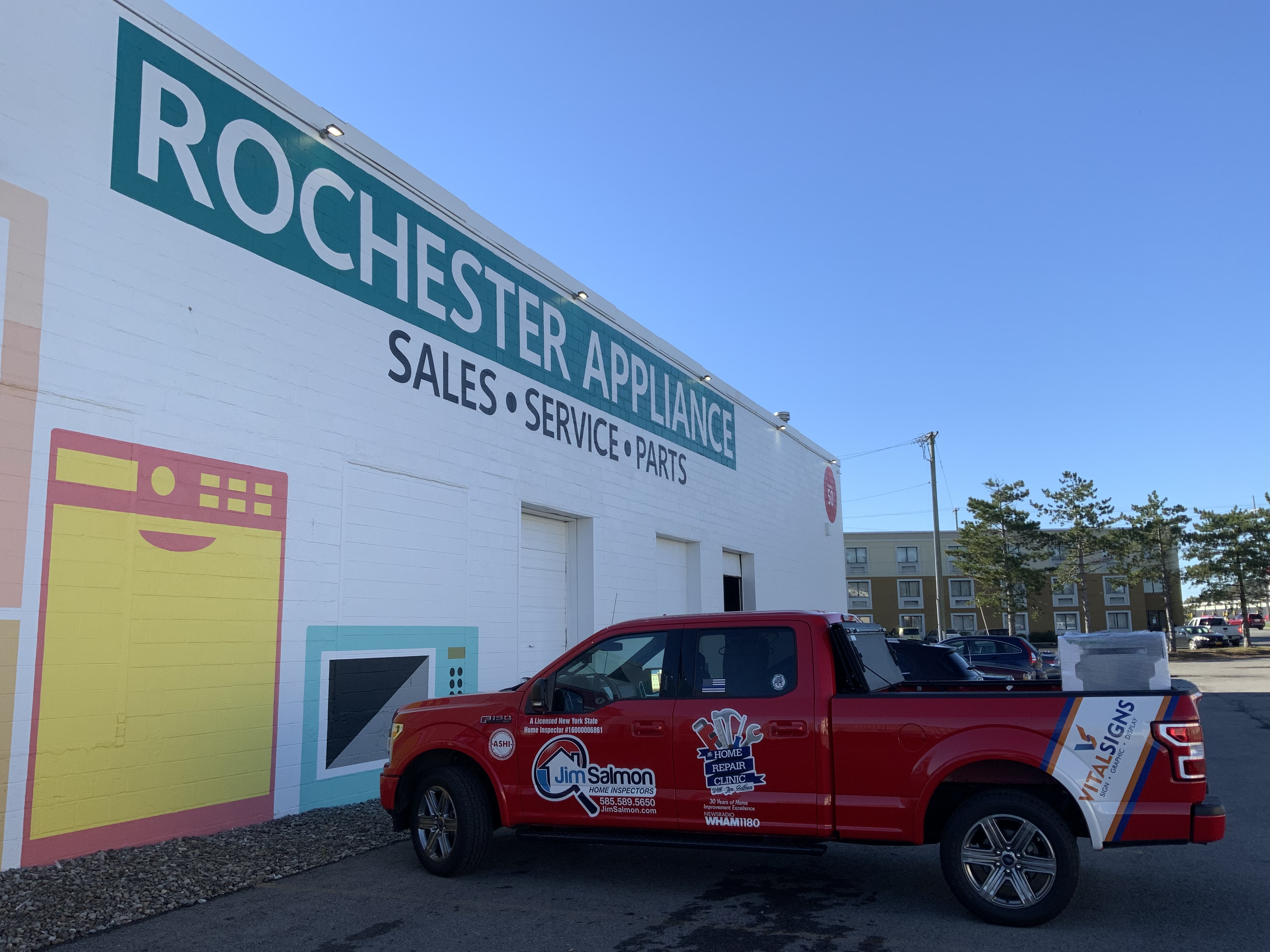 ROCHESTER APPLIANCE CONTACT INFORMATION:
900 Jefferson Road
Henrietta, NY 14623
585-272-9933