New Siding? Vekton Corporation Is The Best Choice!
Thursday, August 19th, 2021
Vinyl siding enhances the look of your home and increases its resale value. Vekton Corporation specializes in residential siding installation. What's your preference? Clap Board? Vinyl Shingles? Dutch Lap? You choose your style and color and Vekton does the rest!

"Upstate New York's variable climate demands the right siding solutions, requiring experienced, high quality workmanship and the best materials. Temperature changes from the bitter cold of winter to the extreme heat of summer can make for a demanding environment. We have been working in this area for over 30 years, and have dealt with every situation imaginable – we install a full line of the finest vinyl siding products available." - Vekton Corporation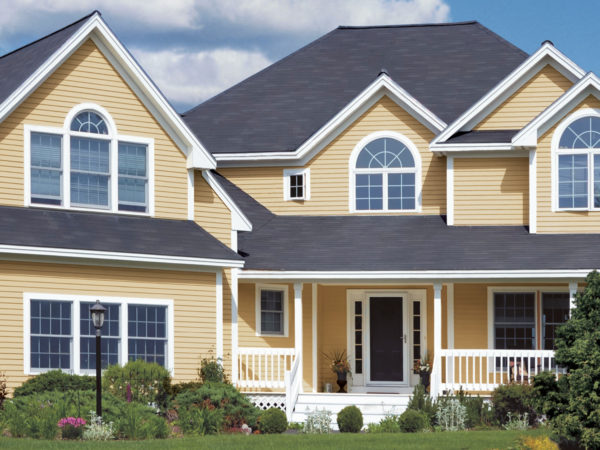 Beautiful!
Vekton Corporation 1829 Penfield Road Rochester NY 14526
Phone: (585) 248-3240