Ray Sands Glass - Auto AND Residential!
Tuesday, June 21st, 2022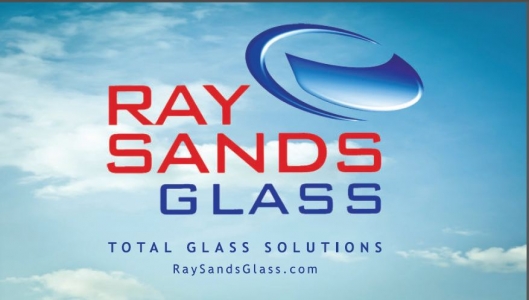 Click on the banner above to visit their website!
What does 'total glass solutions' mean for the homeowner?
Well, we know Ray Sands Glass is the #1 automotive glass company but did you know Ray Sands Glass is also the company for:
Energy-efficient replacement windows and doors
Window and door screens
Storm windows
Garage door windows
Shower doors with clear or patterned safety glass
Mirrors – Standard or custom to your specs
Skylights
Glass furniture, tabletops, stair rails, handrails
Home staging and rapid reselling
When Ray Sands Glass says 'total' they mean TOTAL!
Rochester
(585) 889-2876
3315 Chili Ave
Rochester, NY 14624

Canandaigua


(585) 396-1660




2460 Rochester Rd




Canandaigua, NY 14424
Don't see what you need? Give them a call! Their glass specialists can help you with solutions for your special installation.