Residential Excavating Can Handle Your Project...Trust Them!
Wednesday, June 15th, 2022
All kinds of projects get done during the summer months. What project is getting done at your house?
Click on any of the links above to visit Residential Excavating's website because they are the only ones you should trust to get your projects done right!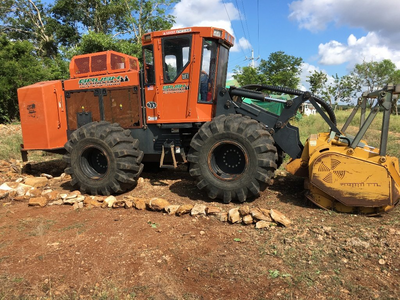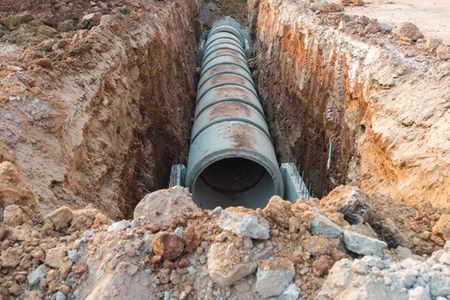 Residential Excavating LLC is an excavating contractor serving areas within a one-hour radius of Spencerport, Pittsford, Rochester, Victor, Canandaigua, Honeoye, and Mendon, NY.
830 Chambers St.
Spencerport, NY 14559
Telephone: 585-672-7959