Residential Excavating Clears The Way For Your Dream Home - Literally
Wednesday, April 20th, 2022
What does it take to get your dream home? It takes a lot of things starting with a dream and ending with a closing date! But in between are some very important steps and it sure would help if you had trustworthy recommendations to get you through those steps. We can help:

Site preparation is vital for any development or construction project going smoothly. When starting a new project, any existing structure or the land itself can present challenges. If an old building exists, it is often best to get rid of it. Then the land itself typically needs to be leveled or tree roots and brush need to be cleared. Finally, materials need to be transported to and from the site. This ensures that a project can begin, with optimal conditions, and without delay. - Residential Excavating
Residential Excavating will make your dream home become a reality.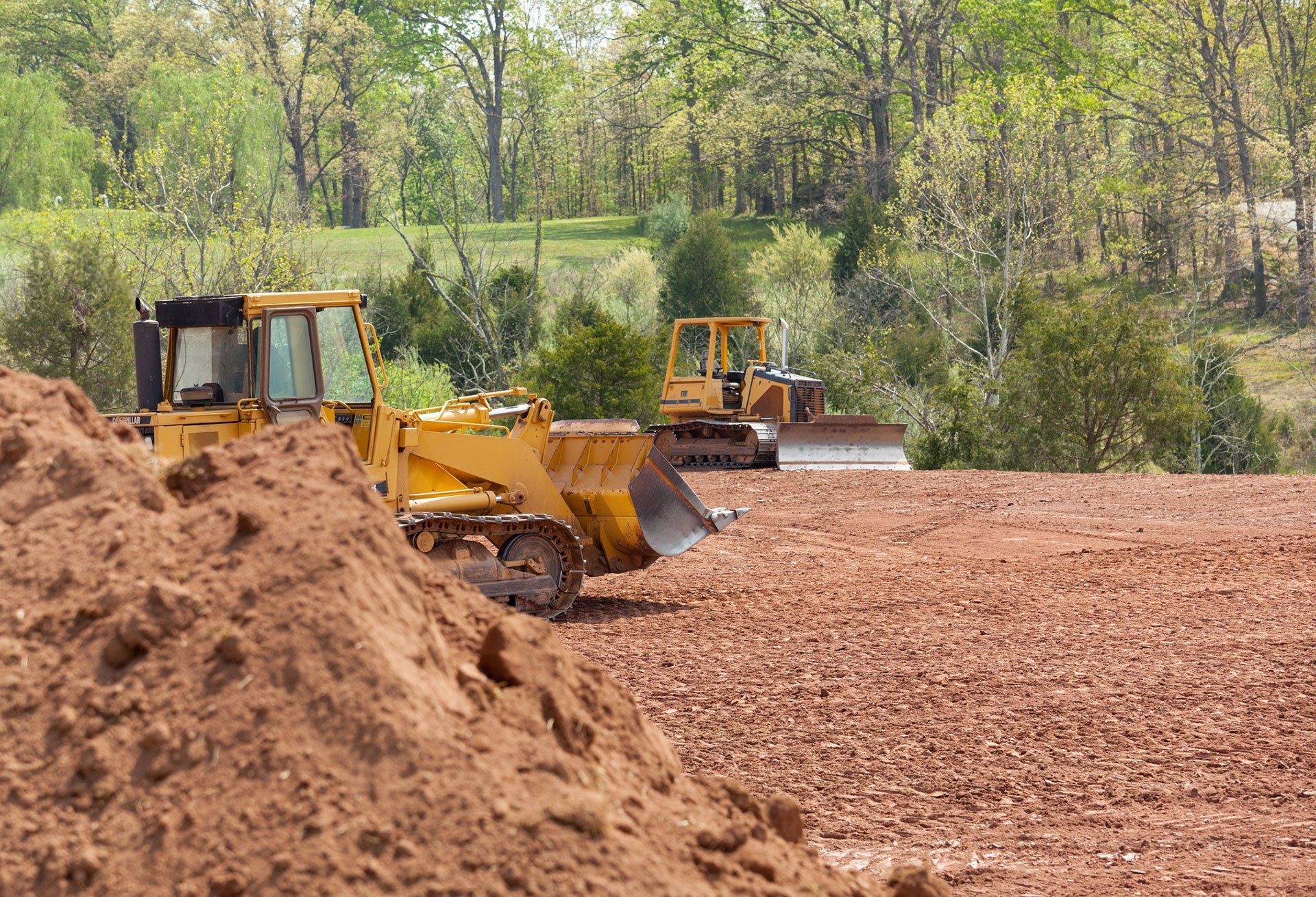 830 Chambers St. Spencerport, NY 14559
Telephone: 585-672-7959