Residential Excavating for Land Clearing, Foundation Digging, and SO MUCH MORE!
Thursday, July 21st, 2022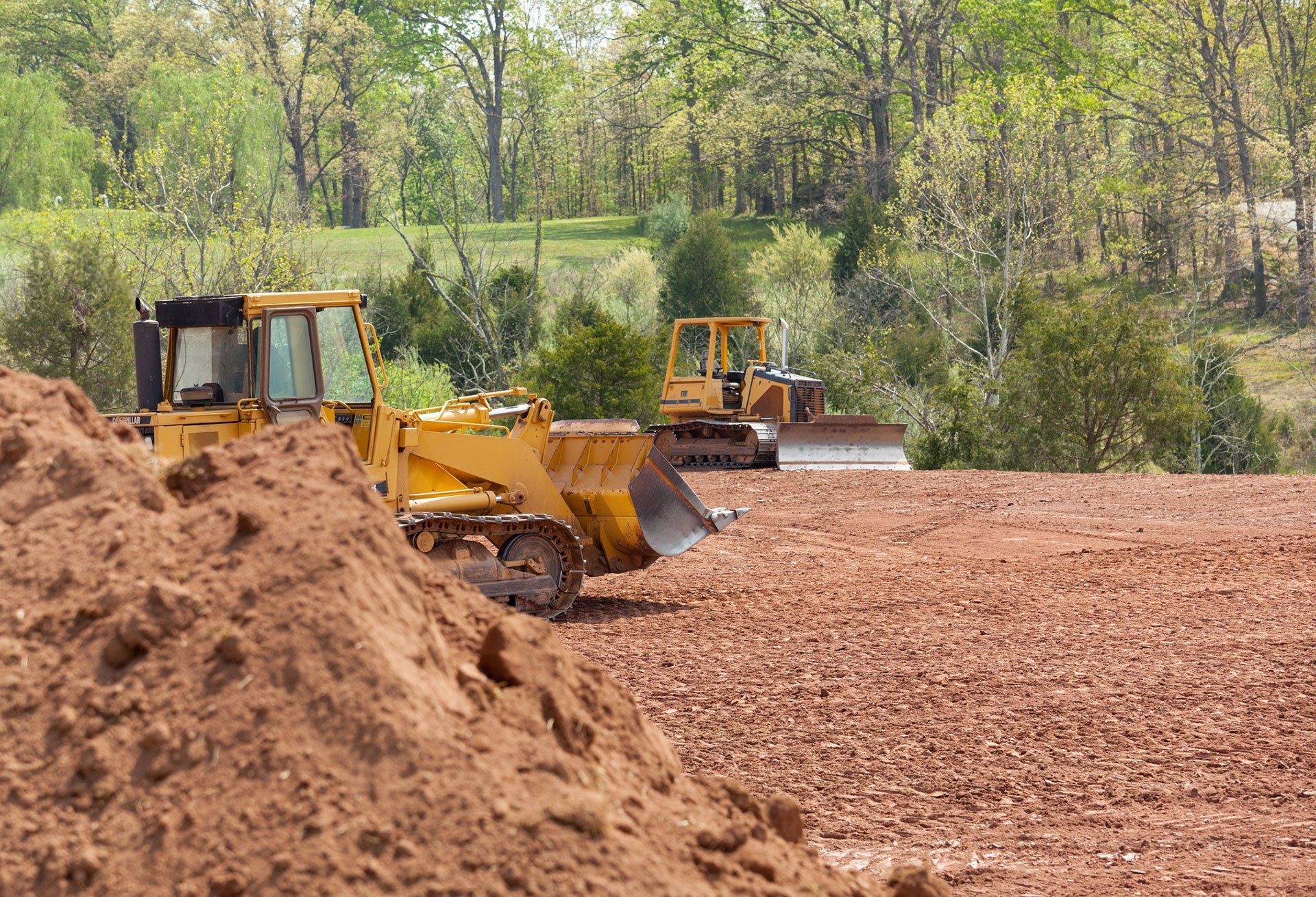 This is how you get your land cleared for that dream house you're planning to build. You call Residential Excavating. 585-672-7959. In fact, there are many many reasons to contact Residential Excavating.
Earthmoving Services
Foundation Digging
Trenching Services
Land Clearing
Leveling & Grading
Debris Removal
Construction Excavation
... And Much More!
They have the equipment. They have the manpower. They have the knowledge. They have the experience.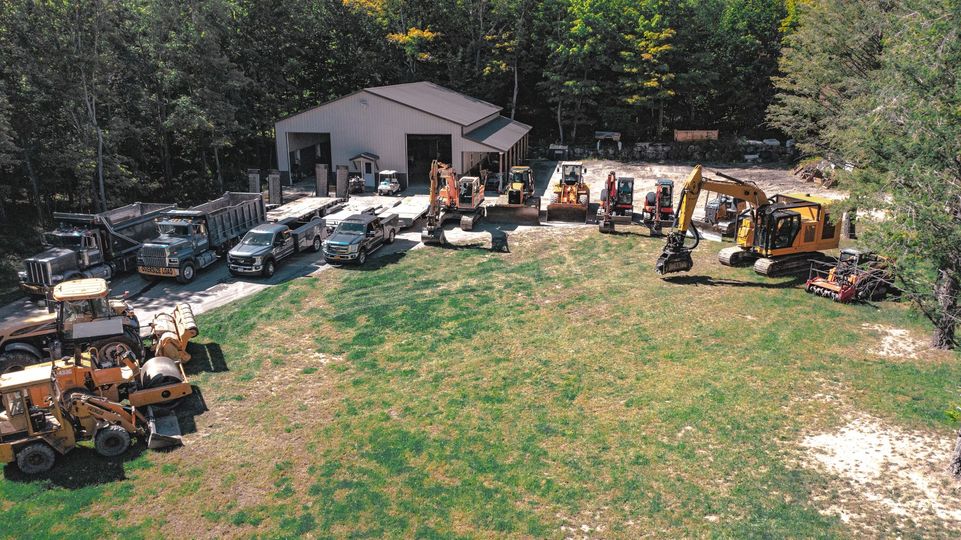 There is no reason to contact anyone else. Residential Excavating is THE AREA'S TOP EXCAVATING SERVICES FOR SPENCERPORT, ROCHESTER, PITTSFORD, VICTOR, NY & BEYOND. Give them a call!