Rochester Appliance For The Best Appliances, Prices, and Service Around!
Monday, December 26th, 2022
Finish off the year with that new appliance you've been wanting. Which one is it for you? A new fridge? Oven? Washer? Dryer? Whatever it is you want, Rochester Appliance has it! Not only do they have it, they have many fantastic choices and the best prices around!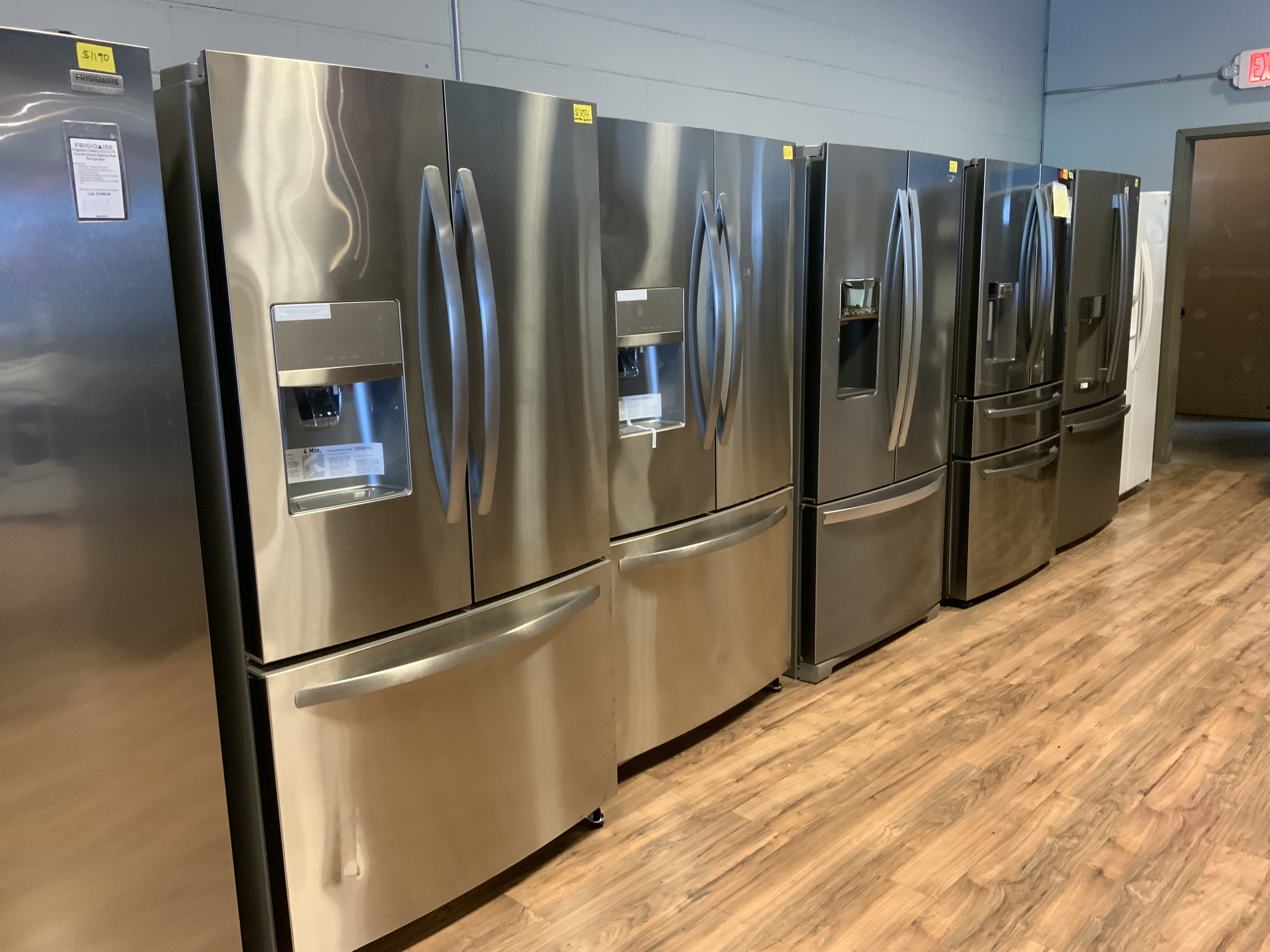 Why not purchase from a place like Rochester Appliance who has the best customer service around?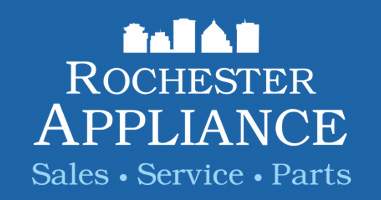 ROCHESTER APPLIANCE CONTACT INFORMATION:
900 Jefferson Road
Henrietta, NY 14623
585-272-9933