Rochester Appliance Sells New and Used Appliances!
Monday, November 15th, 2021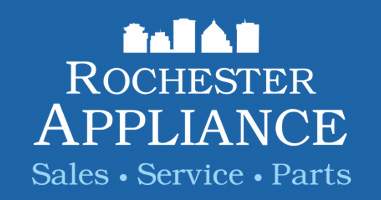 So you need a new washing machine but you don't really want to shell out for a new one? Lucky for you Rochester Appliance sells Used Appliances! AND they offer a 30 day parts and labor warranty on ANY used appliance! You won't get that when you buy on Facebook Marketplace...just sayin!
CLICK HERE TO SEE USED APPLIANCES
Rochester Appliance also offers Special Financing to help you create the perfect home.
Which one will you take home...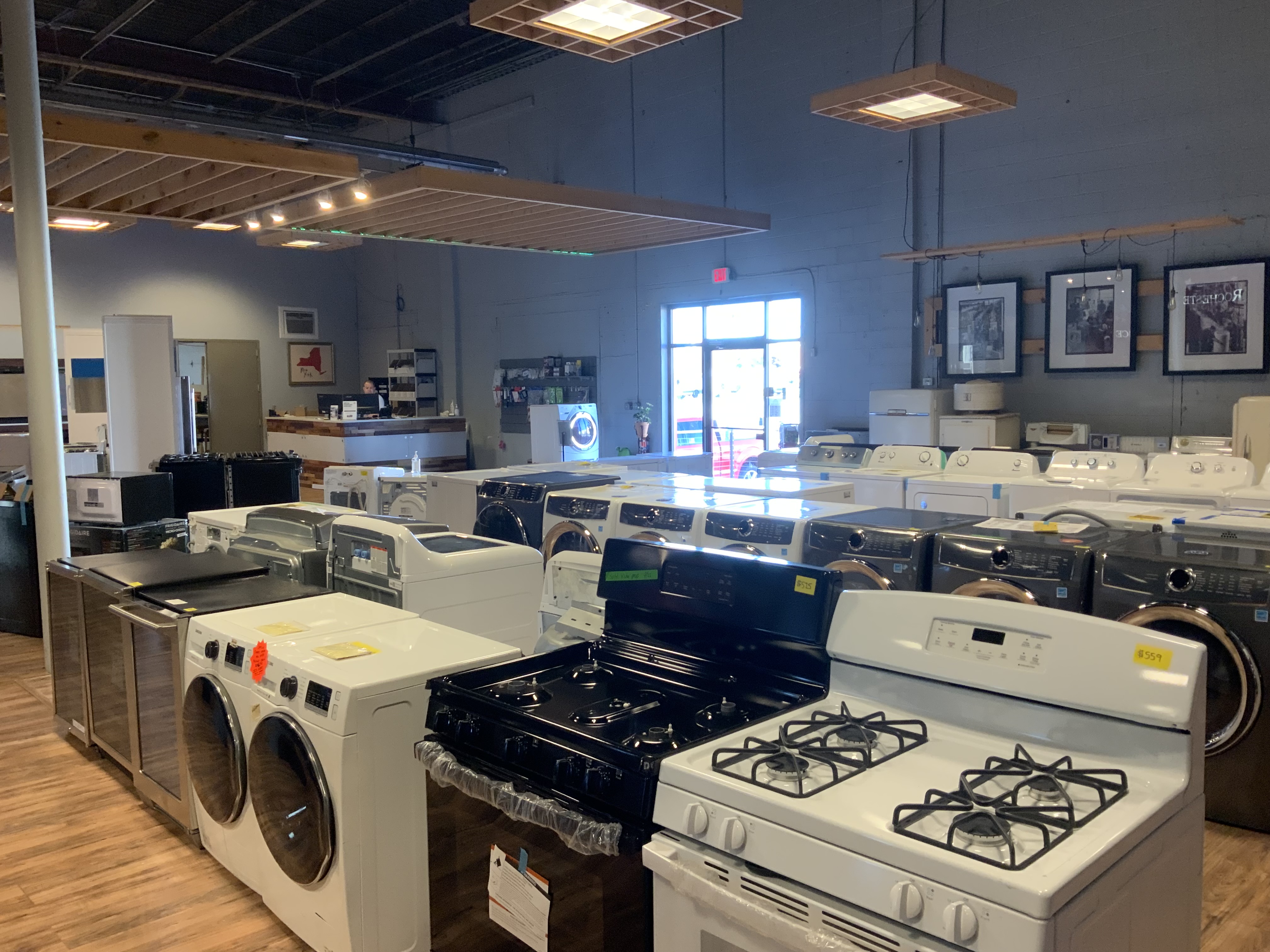 Rochester Appliance 900 Jefferson Road Henrietta, NY 14623
585-272-9933