Sales. Service. Parts. Rochester Appliance Has it Covered!
Wednesday, June 1st, 2022
Low Diagnosis Fee
A service call is a single fee to diagnose your machine. After the diagnosis, we will give you a quote for the full repair. You will know the full price of the repair before it is performed.
That's right! Rochester Appliance isn't just for purchases but for repairs too! To find out more about their fantastic repair service visit Rochester Appliance Repair.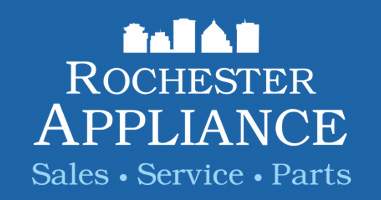 And of course, if you're at the point that you want to purchase a new appliance there is NO WHERE better to go than Rochester Appliance!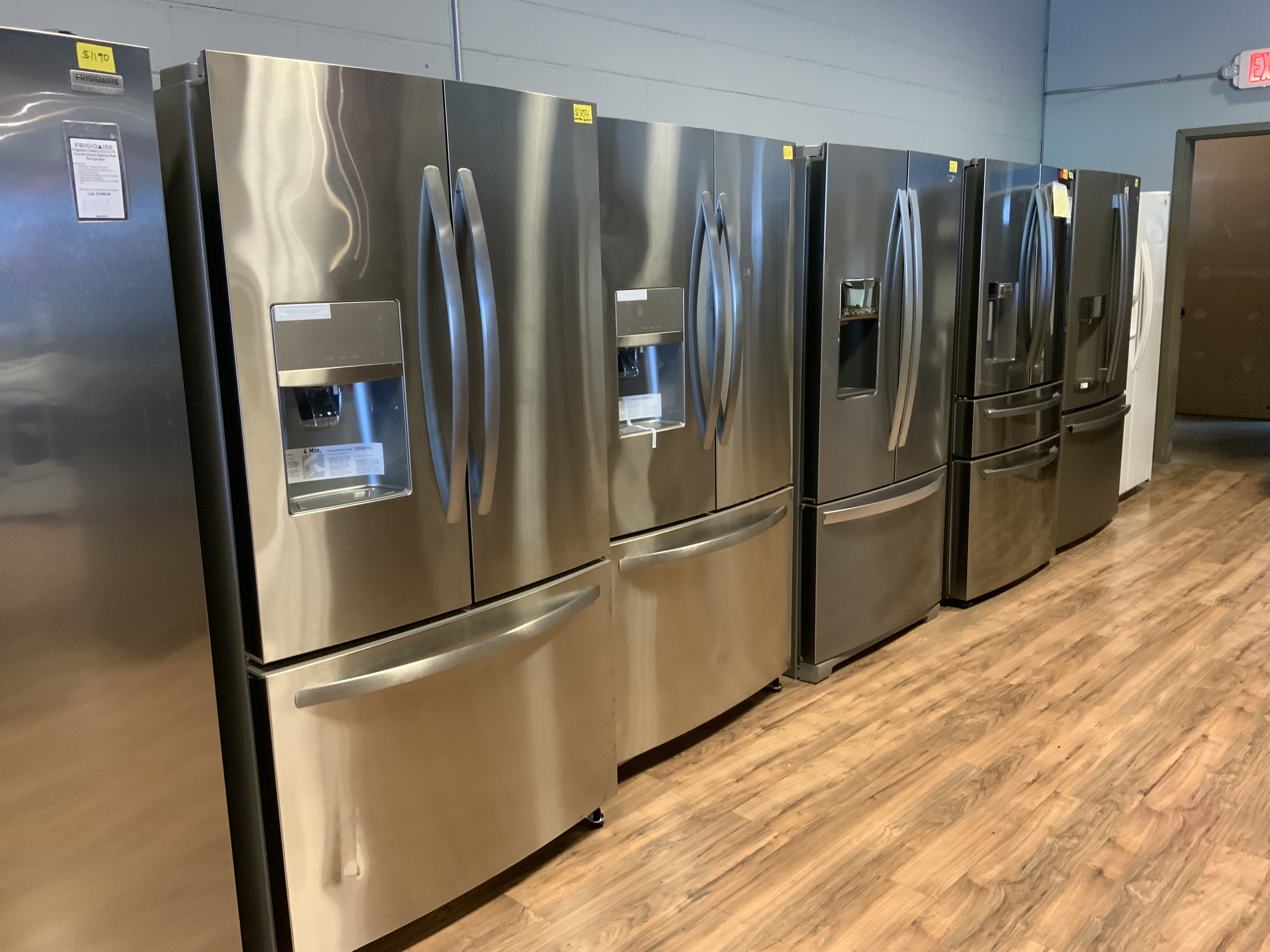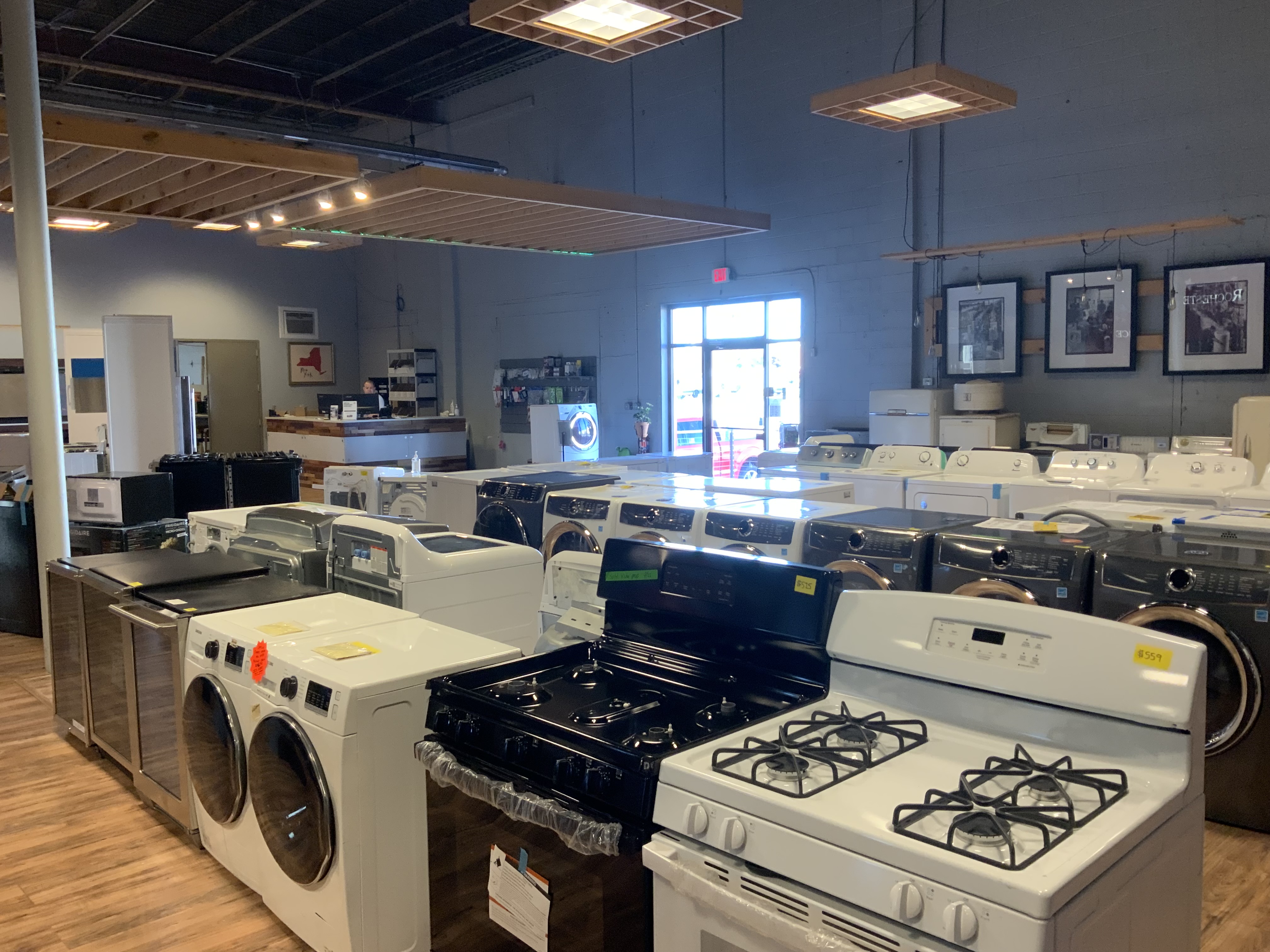 It doesn't matter what appliance you're looking for...they have it!
900 Jefferson Road
Henrietta, NY 14623
585-272-9933
Rochester Appliance: Located in Henrietta, proudly serving Rochester NY and the Surrounding Area