Shop For Last Minute Gifts at Artisans Annex 467 W. Ridge Rd.!
Wednesday, December 22nd, 2021
Take a ride to 467 W. Ridge Rd. Rochester 14615 to pick up those last few gifts on your list. You'll find amazing unique items made by local artists!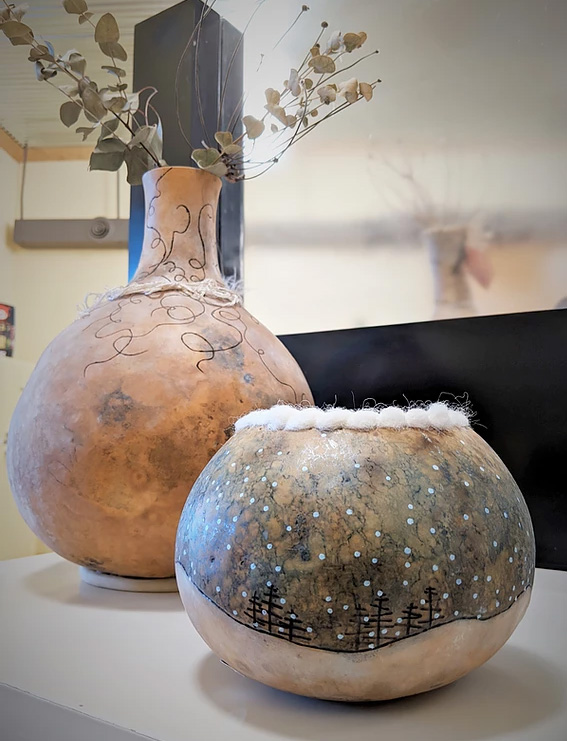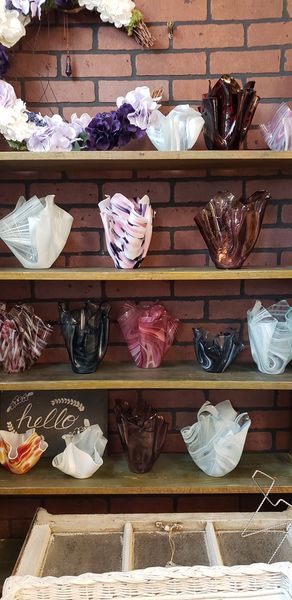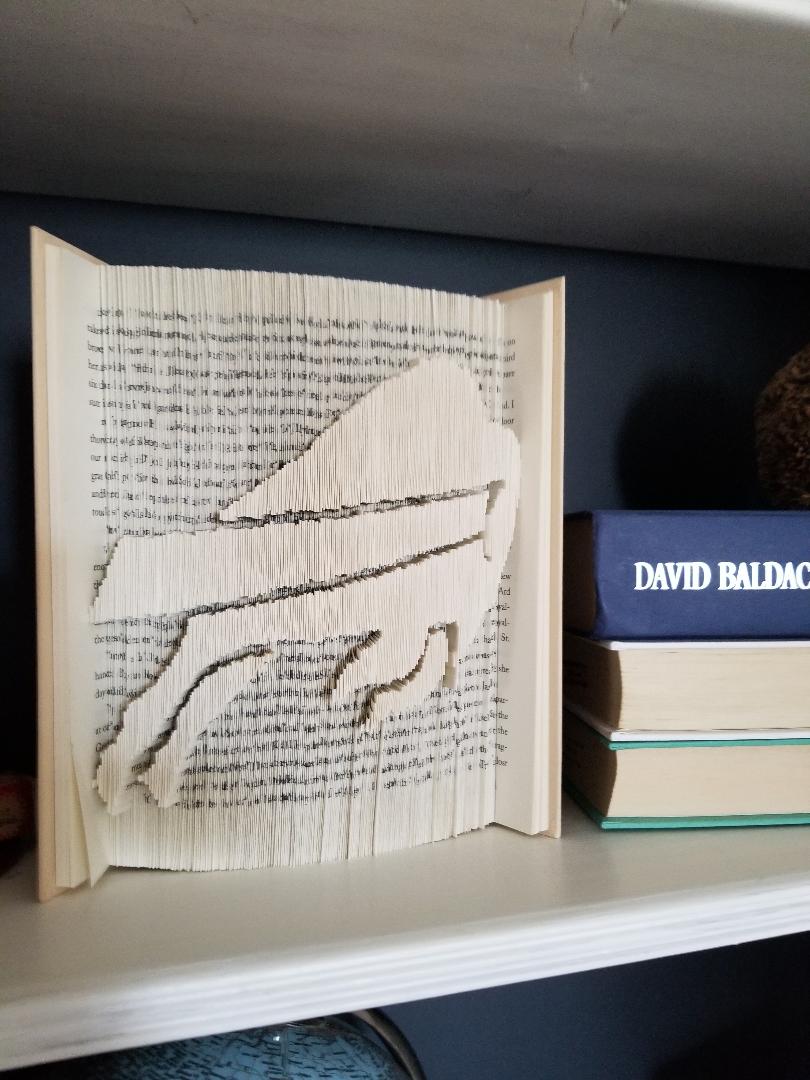 Artisans Annex was founded in 2020 by the staff of ReHouse Architectural Salvage. Prior to the opening of Artisans Annex, ReHouse had hosted several events meant to inspire and exhibit creativity, and wanted to expand these opportunities to local artists and makers.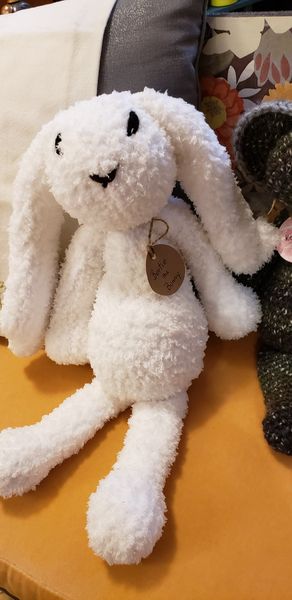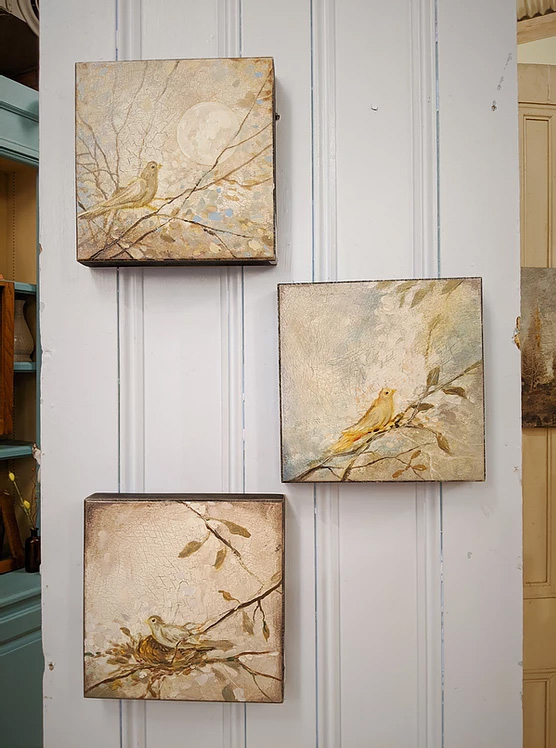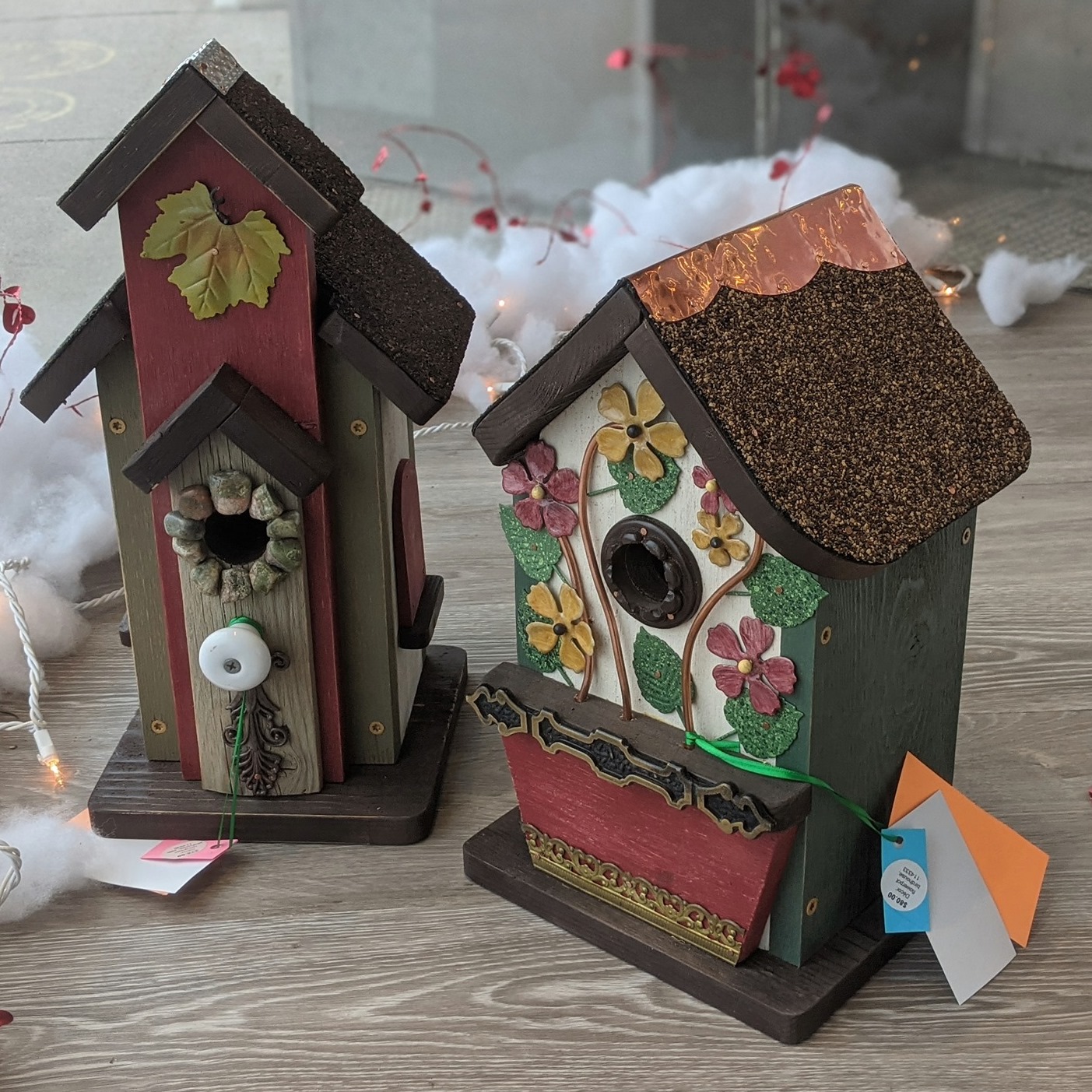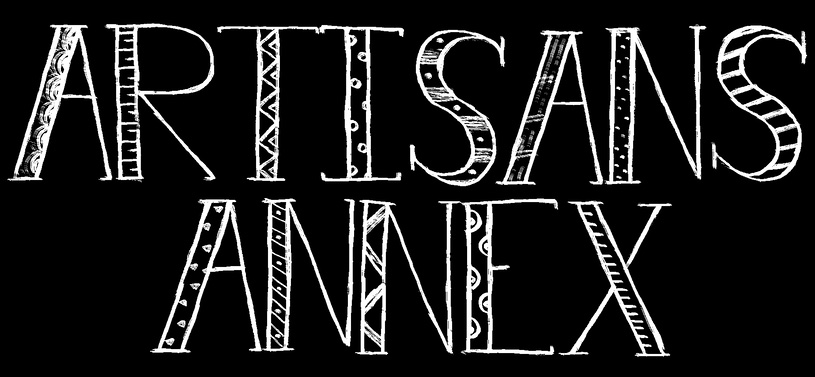 469 W Ridge Rd.
Rochester, NY 14615
585-288-3080