Switch to Superior Plus and Switch to Propane!
Tuesday, January 4th, 2022

Contact Superior Plus Propane and switch your heating source to propane. Propane is highly efficient and more affordable: the price per gallon is typically lower than heating oil and other fuels. Don't you think it's time to make the switch to propane?
Superior Plus...that's a no brainer! Propane...that's a no brainer! The only question you need to ask yourself is...what size propane tank do I need? But don't stress out about it...Superior Plus has you covered there too! Visit their page HERE to find out what size propane tank is right for you.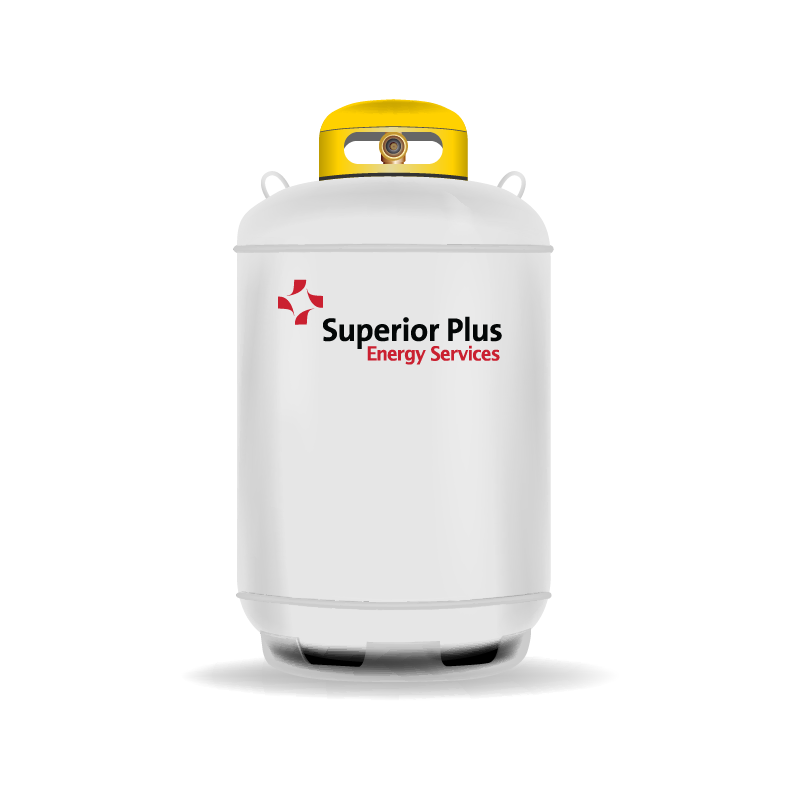 3819 Oak Orchard Rd Albion, NY 14411
Phone: 585-589-5111