The Center for Cosmetic Dentistry - Dr.'s Sussman & Pogal are Fantastic!
Thursday, May 9th, 2019

Click on the banner above to visit their website. The Center for Cosmetic & General Dentistry can help you attain great oral health and a better smile!
General Dentistry
Family Dentistry
Cosmetic Dentistry
Dental Implants
Dental Implant Candidacy
Implant-Supported Dentures
Reconstructive Implant Dentistry
One Day Implants
Sedation Dentistry
TMJ Dentistry
Orthodontics
Sleep Apnea
If you are searching for a new dentist, search no more! We urge you to visit their website to learn all about Dr. Sussman and Dr. Pogal and their wonderfully helpful dental practice.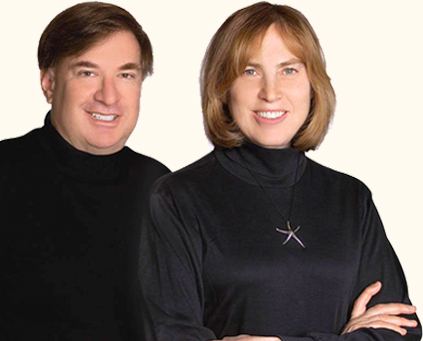 DR. PAUL SUSSMAN, D.M.D &
DR. MEREDITH POGAL, D.M.D
324 Greece Ridge Center Drive
Rochester, NY 14626
585-227-4390