The Metal Roof Outlet Transforms a Barn!
Tuesday, September 19th, 2023
Take a look at these pictures, it is just amazing! The Metal Roof Outlet put a new roof on this barn and it looks like a completely different building now! Amazing!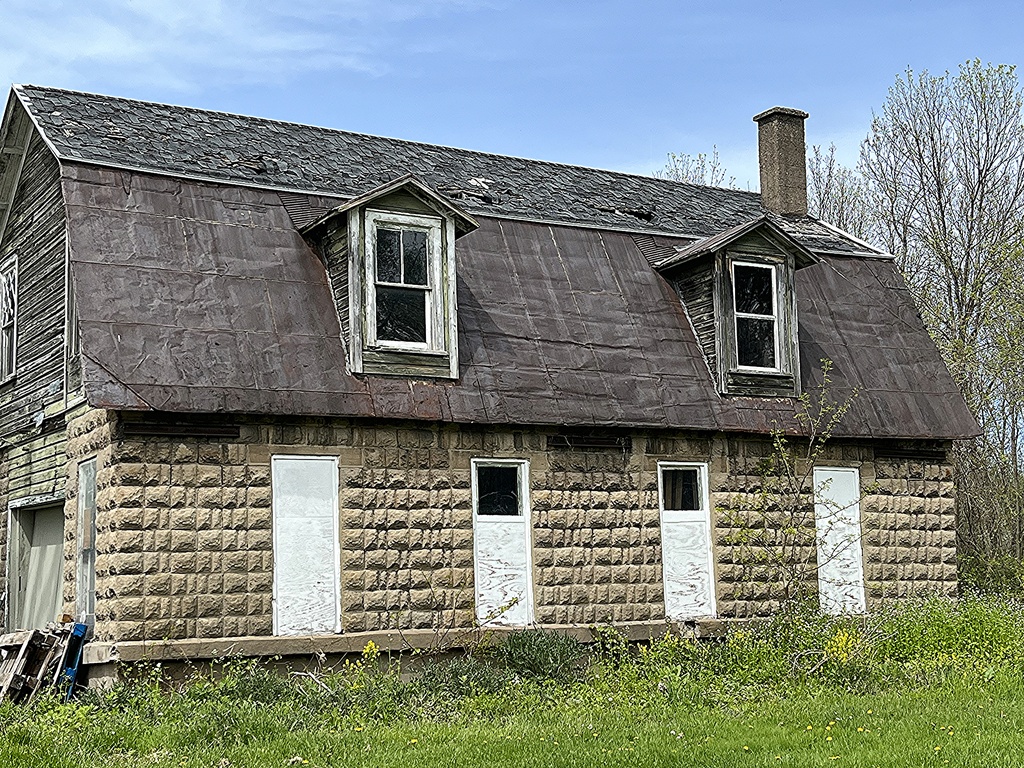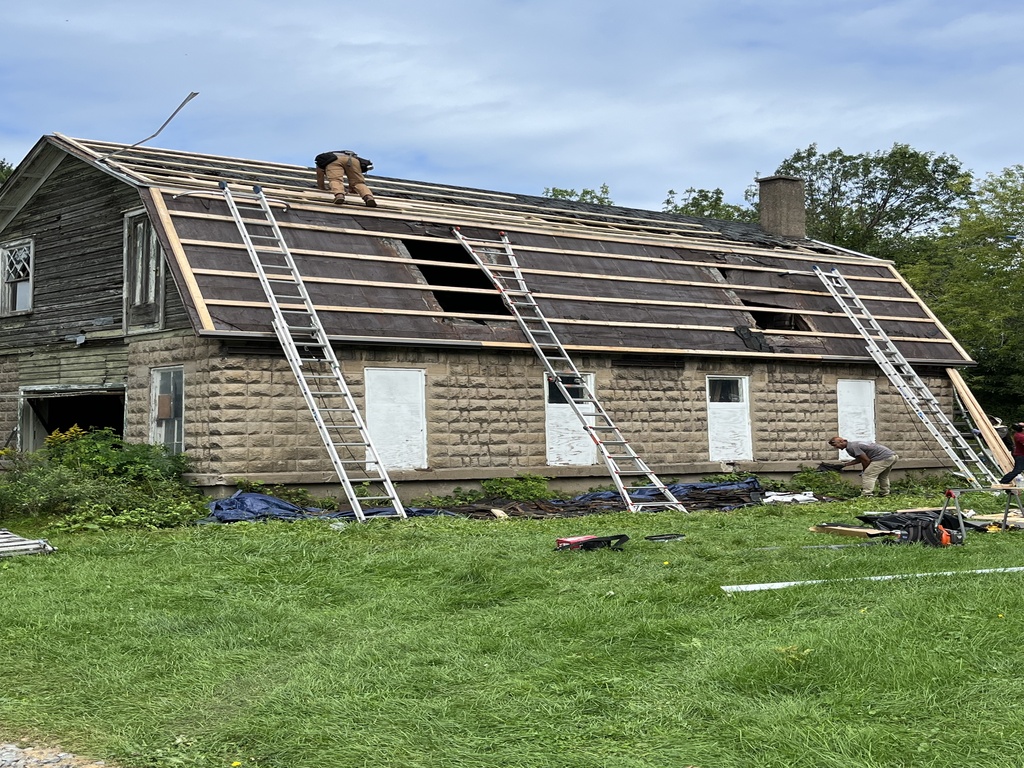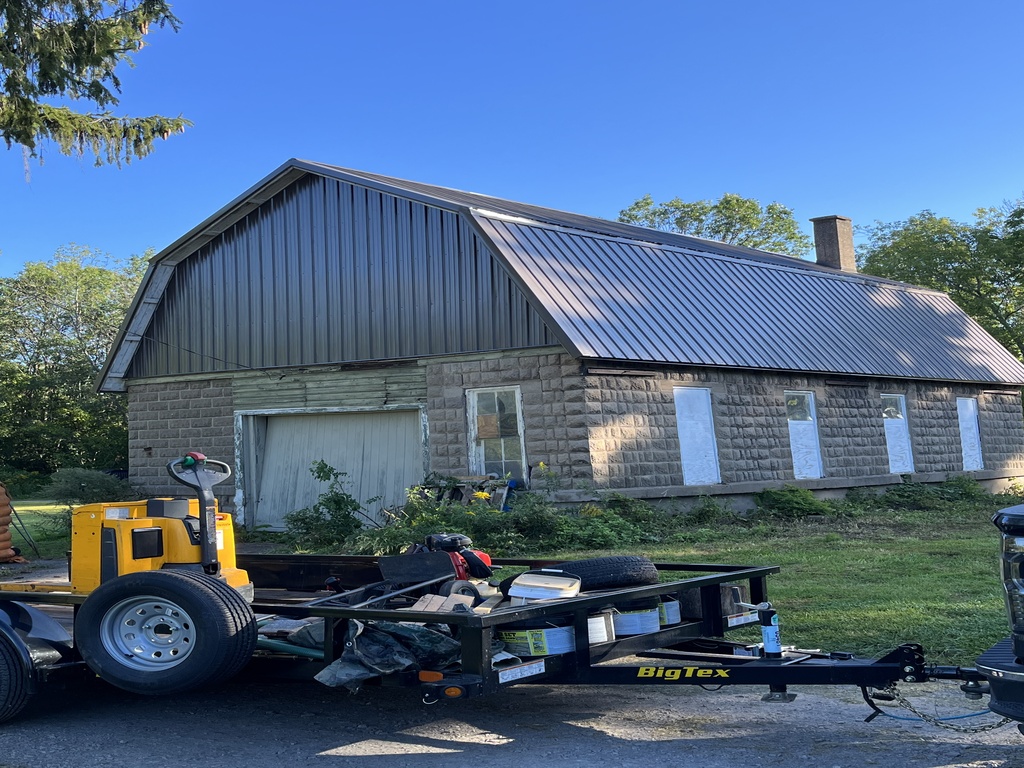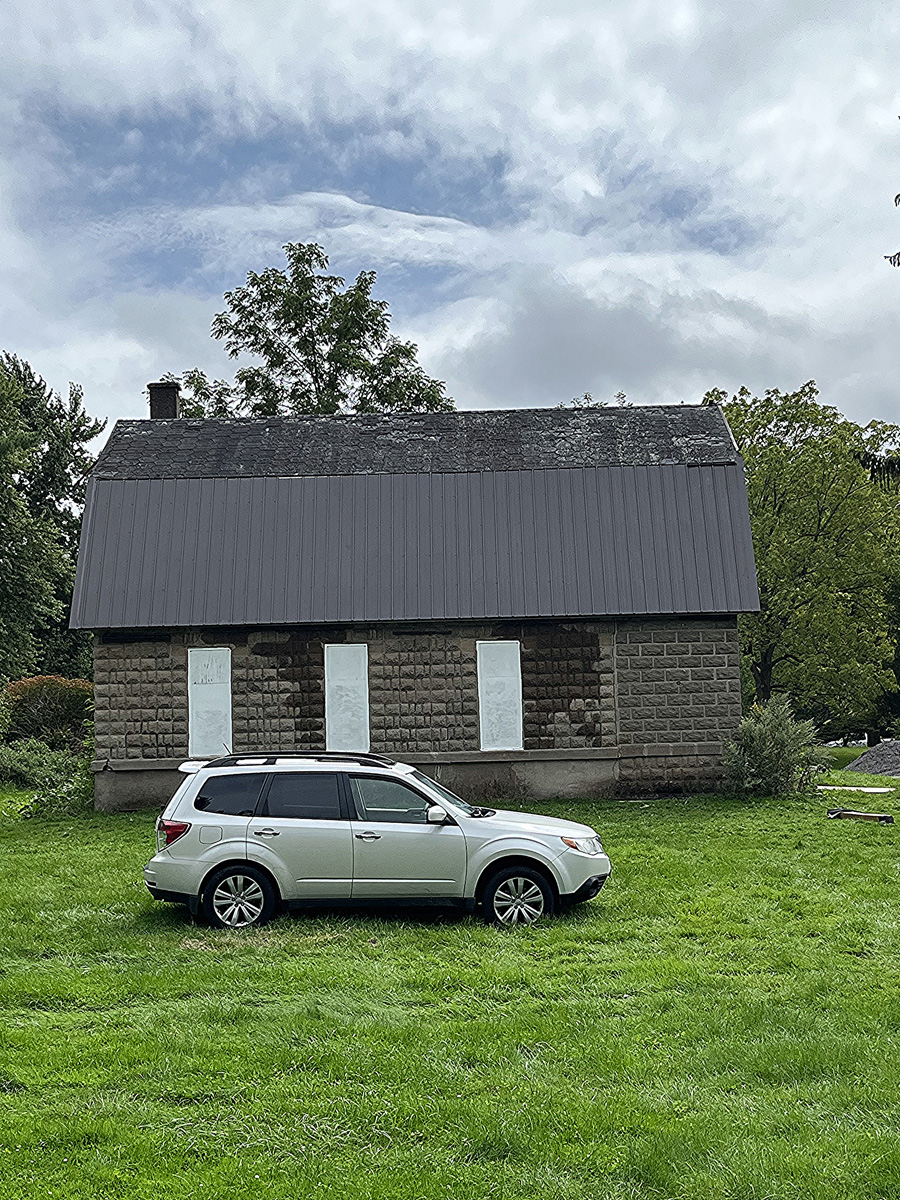 If a new metal roof can do that to a barn imagine how great it will make your building, barn, or house look!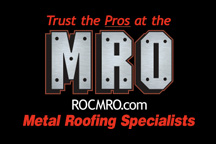 CONTACT INFORMATION:
www.themetalroofoutlet.com
1513 Empire Blvd
Webster, NY, 14580
585-703-4982