THE SALMON RANCH CHERRY BOURBON BBQ SAUCE & TRAIL DUST RUB WILL BE FOR SALE AT THE HOME & GARDEN SHOW
Friday, March 10th, 2023
MARCH 25TH & 26TH 2023 ROCHESTER HOME BUILDERS HOME & GARDEN SHOW AT THE RIVERSIDE CONVENTION CENTER!
THE SALMON RANCH CHERRY BOURBON BBQ SAUCE & THE TRAIL DUST RUB WILL BE FOR SALE - COME FIND OUR BOOTH!
We can't wait for this and to meet you to give you a sample of our products! This show is such a great way to greet spring! We're so ready!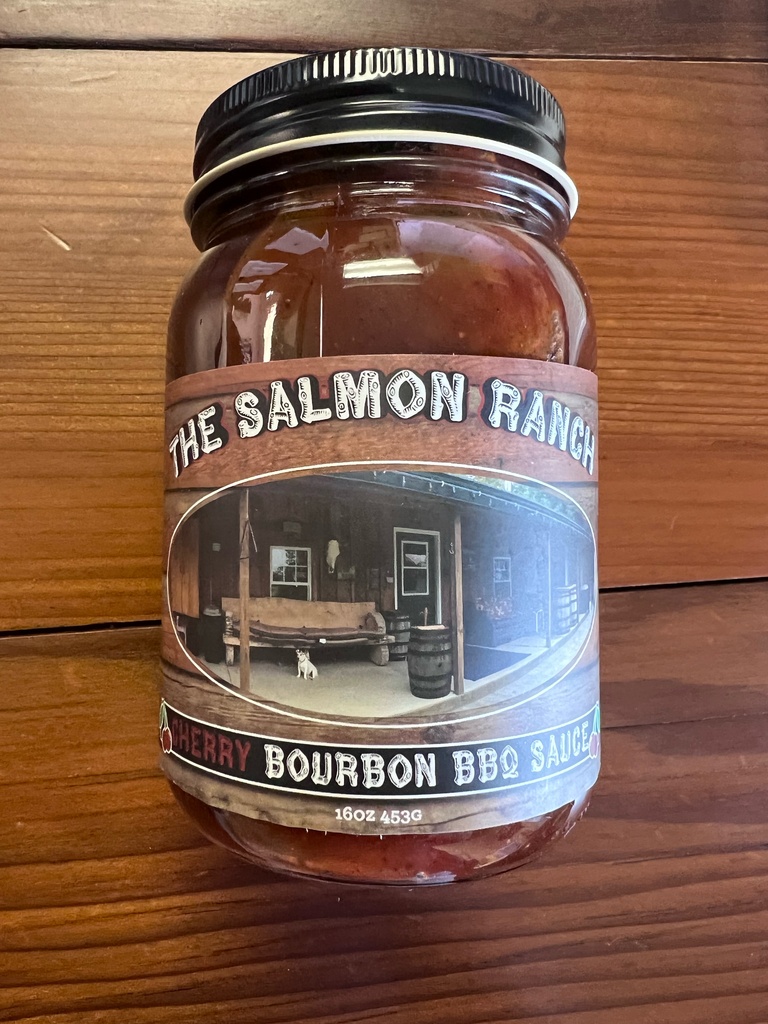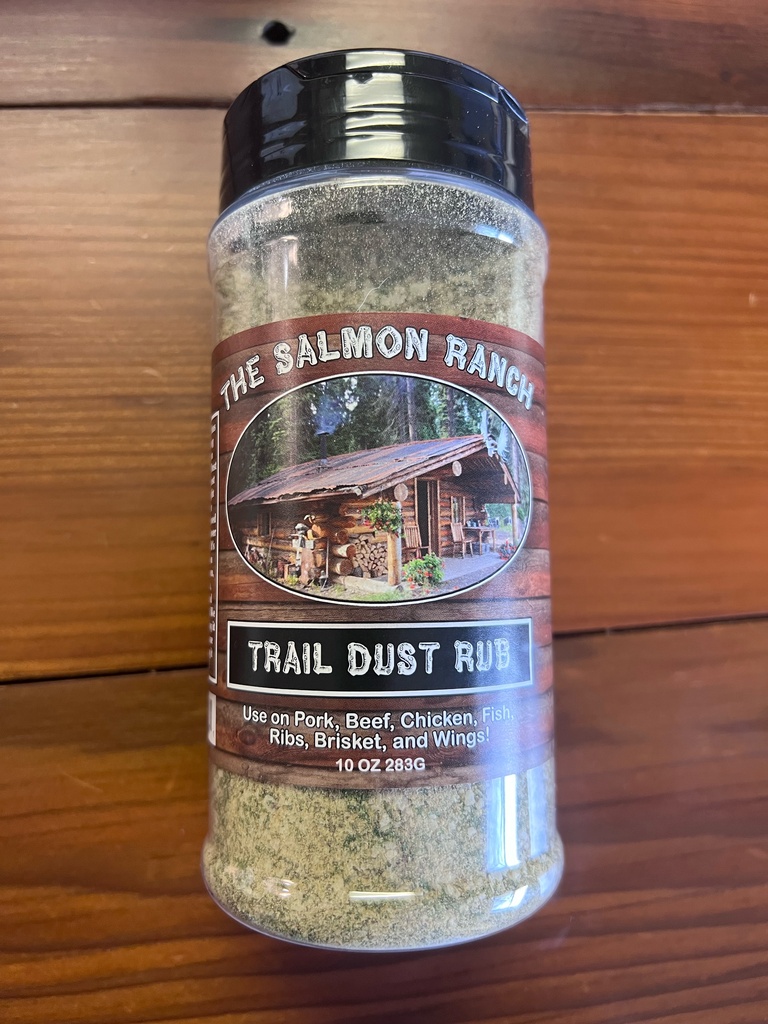 These are so good on any meats but we've heard from people who put them on any foods! Eggs! Vegetables! Even in their cereal - not sure about that one!
A little background info; Jim Salmon & Tim Micsak created the Cherry Bourbon BBQ Sauce a few years back for meats at weddings, parties and cooking shows at the Salmon Ranch. This is the same recipe which includes actual sweet cherries (no pits)! This is especially good for pulled pork sauce!
The trail dust rub has been another one of his creations that Jim has used for over 10 years on all kinds of meats including ribs, burgers, chicken, steak, brisket, pork, fish, etc..
Be sure to pick some up and try on your own recipes!