The Salmon Ranch Trail Dust Rub & Cherry Bourbon BBQ Sauce Available at 4 Locations!
Wednesday, December 7th, 2022
Purchase the new Salmon Ranch Trail Dust Rub or Salmon Ranch Cherry Bourbon BBQ Sauce at any of these 4 locations!
Hegedorn's Market 964 Ridge Rd. Webster NY 14580
Palmers Direct to You Market 900 Jefferson Rd. Suite 1000 Rochester NY 14623
Amans Farm Market 2458 East Ridge Rd. Rochester NY 14622
Finger Lakes Cannabis Co. 5 Railroad St. Victor NY 14564
and soon coming to more local businesses!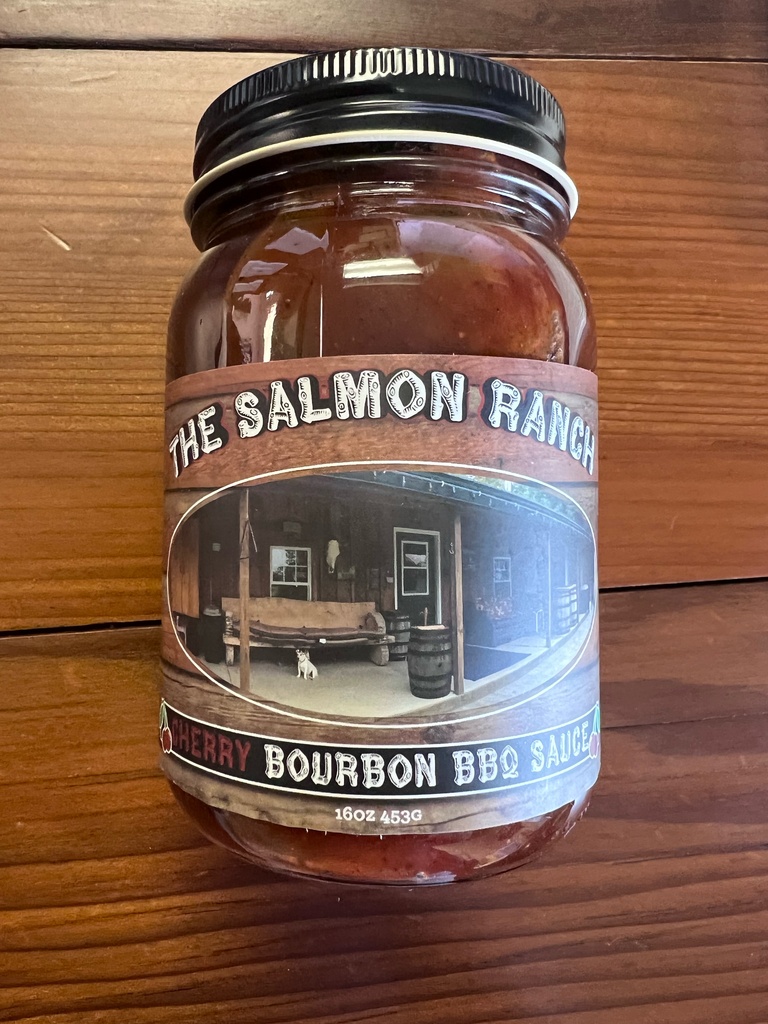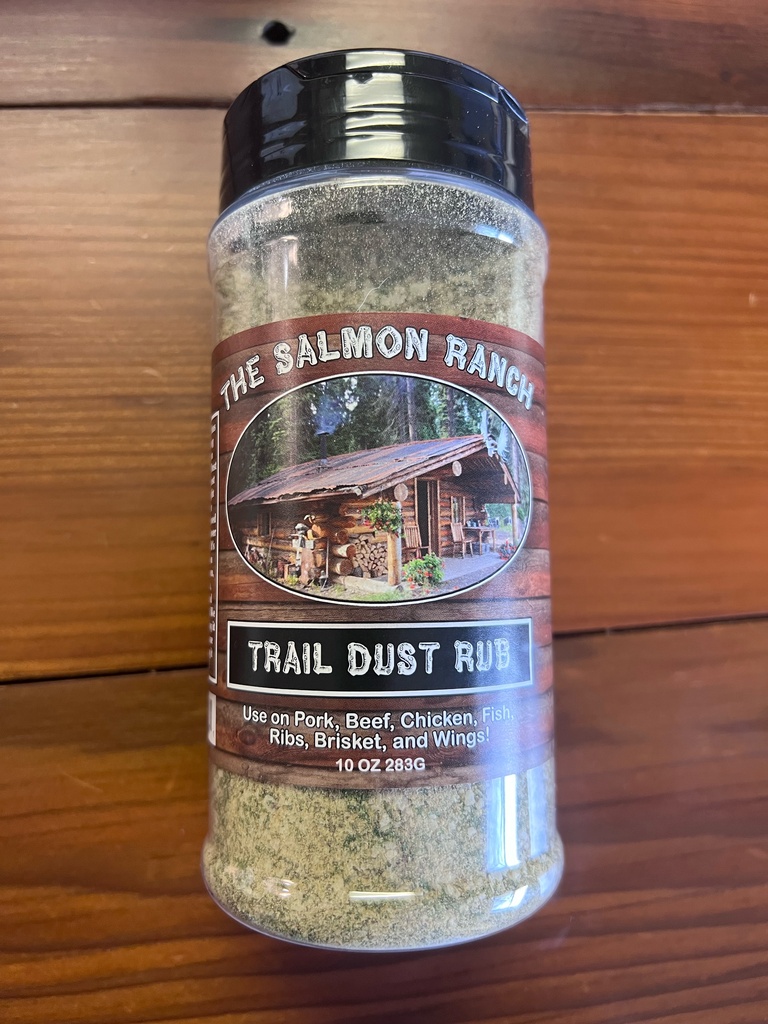 Be sure to pick up a few extra for gift giving! Everyone loves a gift they can use (and with the price of food these days every food related gift is truly a gift)!