To Get Your Land Cleared Call Residential Excavating!
Wednesday, September 13th, 2023
Before you can do anything with that property you need to get it cleared. For that we recommend Residential Excavating. If you're wondering if they can get the job done trust us, they can! Click Here to See All The Proper Yet Amazing Equipment They Use in Land Clearing! Like this: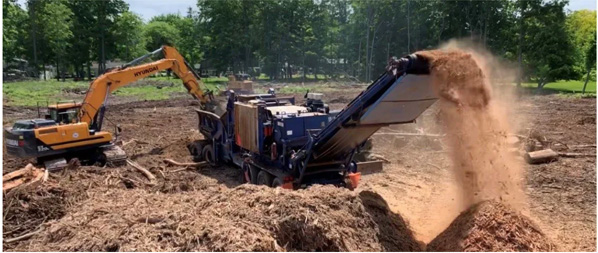 SERVICES INCLUDE:
EXCAVATION * DEMOLITION * LAND CLEARING
SITE PREPARATION * FORESTRY MULCHER
Whether the job requires excavation, drainage systems installed, swimming pools filled in or any other type of excavation...you want someone you can trust to do a professional job. That's Residential Excavating!