Trust Us. Trust Tony the Roofer.
Thursday, April 6th, 2017
Oh the shingles flying around Western New York these days! March was a rough month but an eye opening one for sure. It's easy to fool yourself into believing a new roof can wait...until you see shingles flying past the windows and scattered across the lawn. Not so easy anymore.
Tony the Roofer can get your home back in shape with a new roof. Visit his website and find out why so many people in the Western New York area choose Tony the Roofer. We'll give you a hint; it has to do with expertise, reliability and excellent product and service.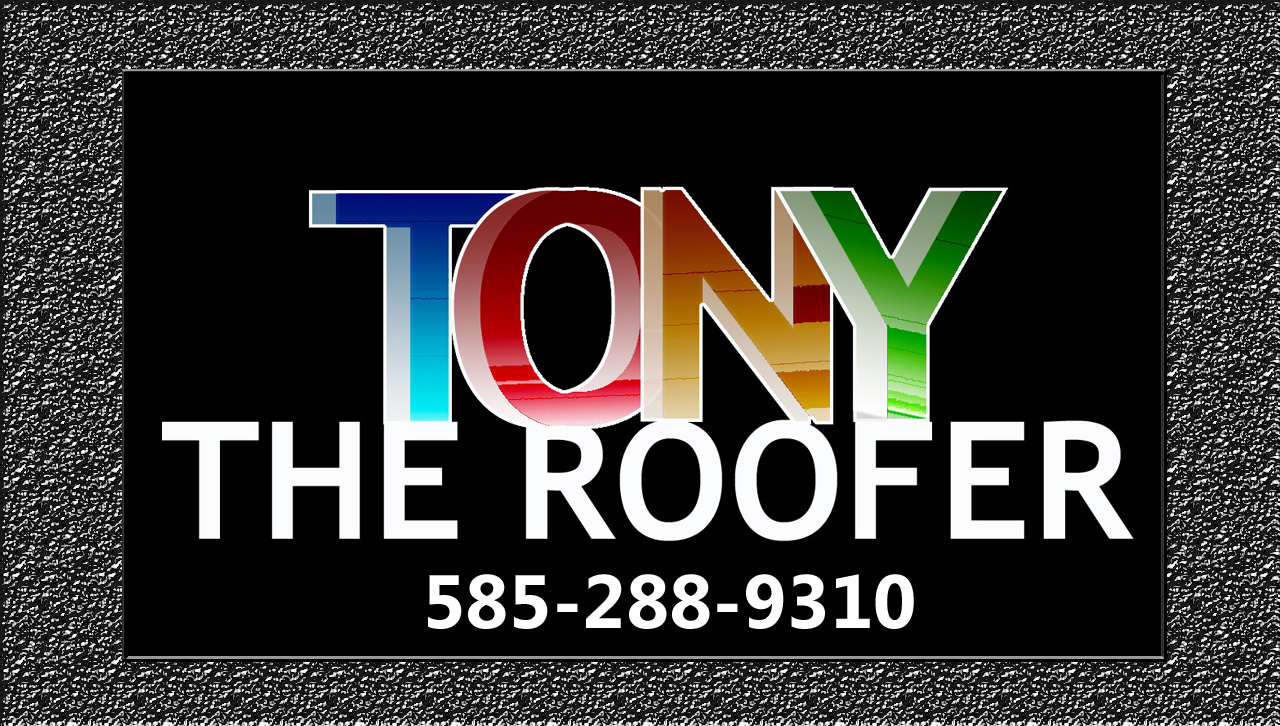 Don't trust just anyone for a project as important as a roof. Trust us. Choose Tony the Roofer.
2117 Buffalo Road
Rochester NY 14624
585-288-9310