Trust Vekton- the Siding Specialists.
Sunday, January 15th, 2017
"When it comes to revitalizing your home's entire exterior, trust Vekton to help add value and protect your investment. I've seen firsthand the quality Vekton delivers on every job. Whether it's siding, windows, doors or roofing, you can count on Vekton- the siding specialists!"
Jim Salmon, Home Inspector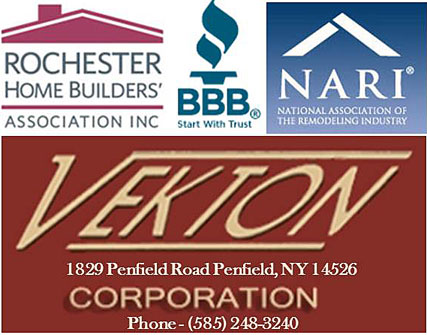 Contact Vekton Today for a free home evaluation www.vekton.com