Vekton Corporation - Our Siding Experts!
Wednesday, September 27th, 2023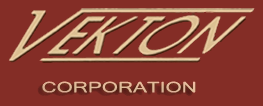 Click on the banner above to visit the Vekton Corporation website.
Vekton Corporation specializes in residential siding installation. Vinyl siding is nearly maintenance free and comes in a variety of colors and styles to allow you to truly customize the look of your home. Vekton is the very best at what they do, and they do VINYL SIDING so don't waste your time (or money) with inexperienced contractors.
Clapboard? Vinyl Shingles? Dutch Lap? The choice is all yours! Call Vekton Corp now for a free quote at (585) 248-3240.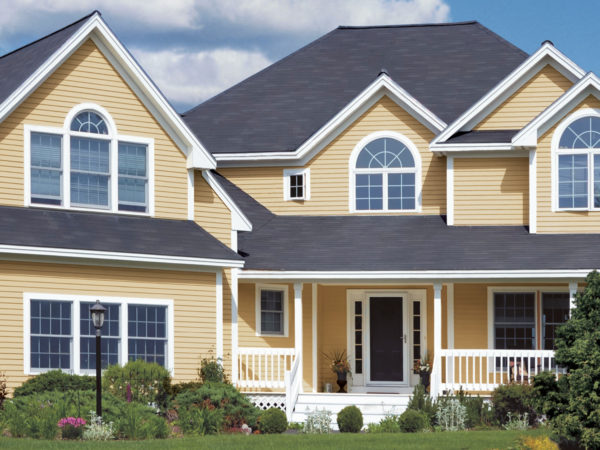 CONTACT INFORMATION:
www.vekton.com
1829 Penfield Road
Rochester NY 14526
Phone: (585) 248-3240