Vekton Corporation - Raise The Value of Your Home - And Enjoy The New Look!
Wednesday, July 27th, 2022
Siding installation can RAISE the value of your home.
Vekton Corporation specializes in residential siding installation and they are the best.
Vekton has been adding beauty and value to homes in the Rochester area since 1986! They have the experience. They have the knowledge. And they have great siding choices!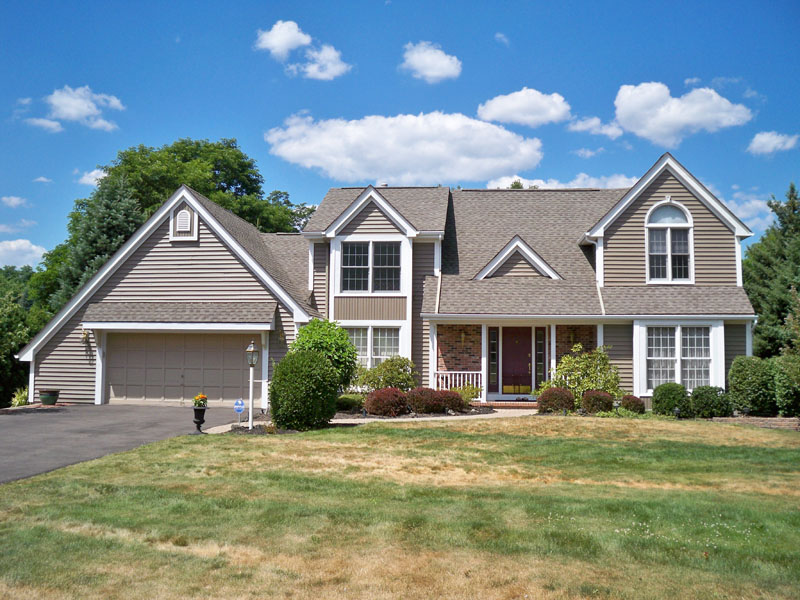 Beautiful! Yours can look like a new build with new siding too!
Vekton Corporation
1829 Penfield Road
Rochester NY 14526
Phone: (585) 248-3240