Vekton Corporation The Siding Specialists!!
Thursday, July 23rd, 2020
Siding your home can raise not only your pride in your home but the value of your home as well. Vekton Corporation specializes in residential siding installation. What's your pleasure? Clapboard? Vinyl Shingles? Dutch Lap? They carry it! Vekton Corporation offers the finest vinyl siding products available. Their qualified and experienced work crews will help you figure out the best option to fit your needs and budget.

Did you know vinyl siding was introduced in the late 1950s as a substitute for aluminum siding? It is estimated that approximately one third of homes are now vinyl sided!
New siding makes all the difference on a 'tired' home. Vekton Corporation has been adding value and beauty to our area homes since 1986. Vekton Corporation is located at 1829 Penfield Road in Rochester. Take a ride to see them, visit their website or give them a call at 585-248-3240.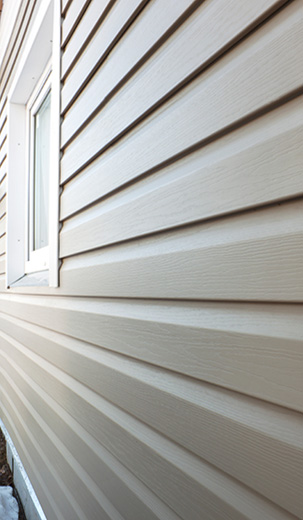 Vekton Corporation 1829 Penfield Road Rochester NY 14526
Phone: (585) 248-3240