Vekton Corporation - The Vinyl Siding Experts!
Tuesday, February 8th, 2022
Nearly Maintenance Free! That's why you should make the leap and have vinyl siding installed on your home this year. That, and the fact that vinyl siding increases your home's value, vinyl siding enhances the beauty of your home, and vinyl siding options are numerous now!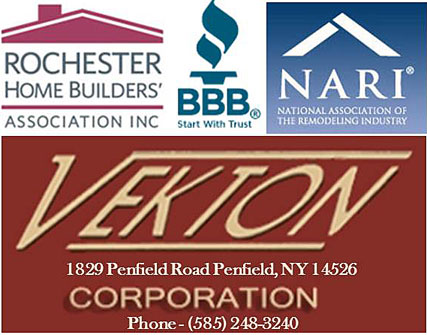 Siding Styles
Clapboard
Vinyl Shingles
Dutch Lap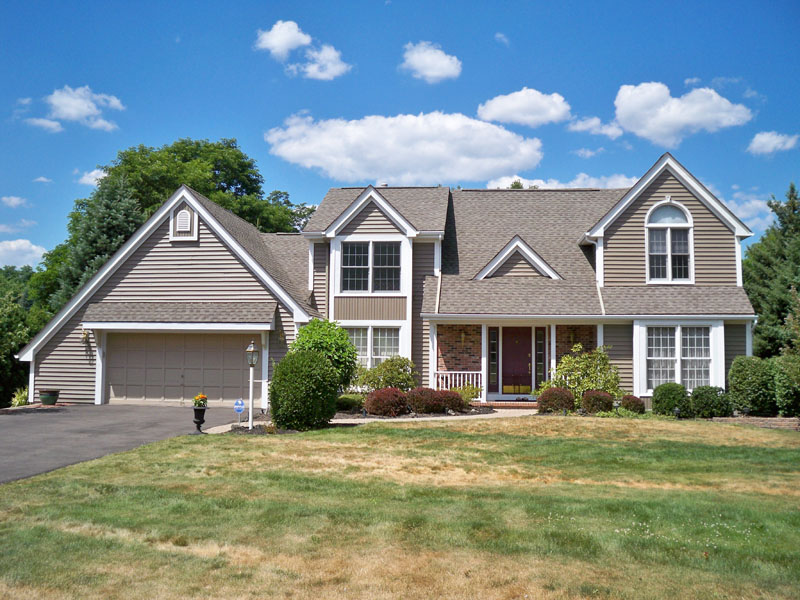 And with Vekton Corporation services include:
Custom Formed Trim Work
All appropriate Vinyl Accessories
Personalization of Homes
Full Range of Colors
Seamless Gutters/Downspouts
Insulation and Ventilation
1829 Penfield Road
Rochester NY 14526
Phone: (585) 248-3240