Vekton for Renovations to Make Your House Stand Out!
Thursday, September 8th, 2016
What makes the curb appeal of a home really pop? Plants and flowers? Eh. How about new siding, doors, windows and roof? Now those renovations will really make a house pop! (And give it more value of course.) Who can make any or all of those things happen and with the experience and customer service you want? Vekton.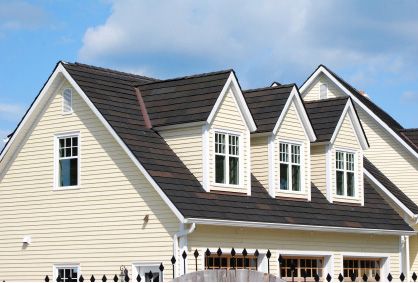 Vekton Corporation will exceed your expectations. Don't just take our word for it, click here and read the testimonials of many many satisfied Vekton customers.
Vekton has added value and beauty to thousands of area homes and your could be next.
Call Vekton at (585) 248-3240!

Click on Banner to visit website
www.vekton.com
1829 Penfield Road
Rochester NY 14526
Phone: (585) 248-3240